This video shows a 10 years old kid named Brendan MacFarlane singing the blues, He's so talented that his voice will leave you stunned. Such a great voice in such small age most people can't sing the blues.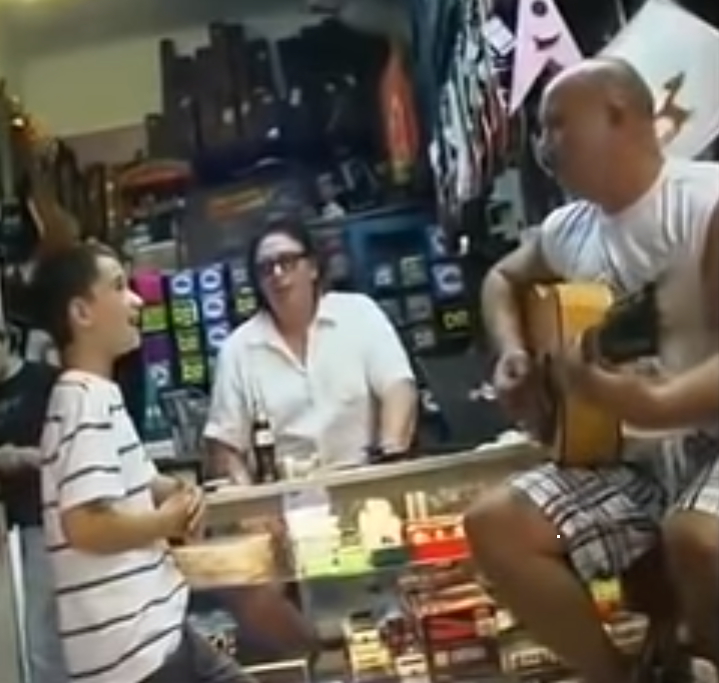 Bredan from Scotland which is located on the banks of the River Tay he got serious skills, He started singing since he was 3 years old and you will admire to hear him sing.
I hope that this video will make your day, just listen!