When the puppies of Hulk, the biggest pit bull in the world, learn how to swim we can only say – get ready for a cuteness explosion.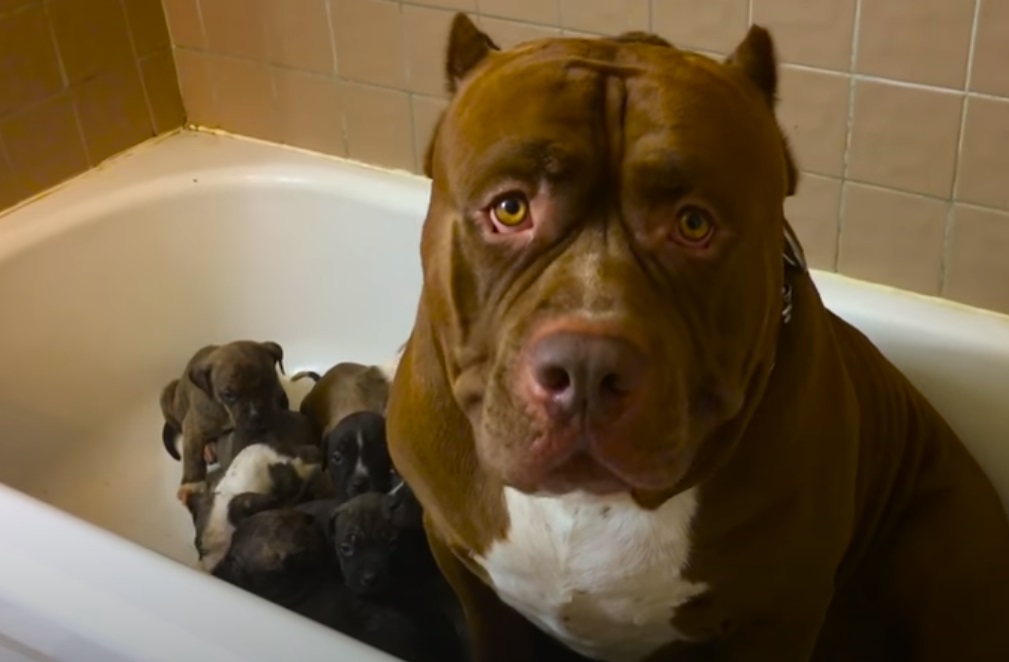 Teaching the young ones to swim is just one part of their training to make them serve as both protection dogs and family pets one day. And since dad is around, there is no room for fear. At first they seem a bit confused with the water, but once they start swimming they simply can't stop. They are fascinating!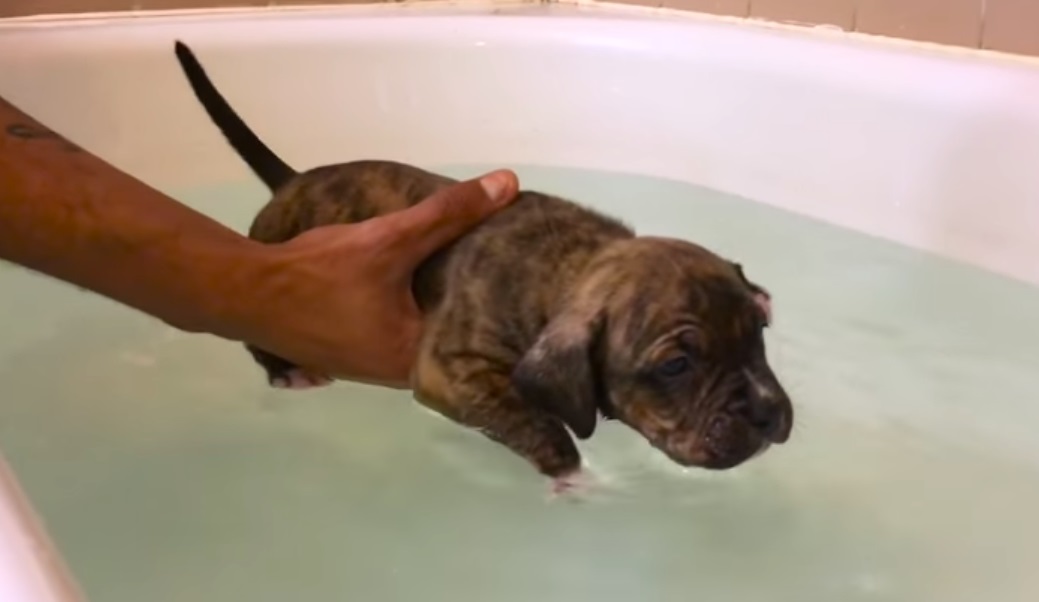 If I were you, I would send this video of puppies learning how to swim to everyone I know. It will make their day!