Muntathar Altaii suffered from an agonizing back pain for three long months. He is only a teenager, but his condition was severe for a guy of his age. He had problems walking straight, his back was in knots, and his leg was numb because of spinal kyphosis which he developed while pulling out the roots of a tree. He visited many doctors but was always turned down because they were too afraid to touch him.
Muntathar was so hopeless that at one point in his life, he didn't want to live anymore. However, after doing a lot of research,he found out about a chiropractic doctor in Australia. In hopes of curing his back problem, he traveled all the way from the US to Australia to have Dr. Ian take a look at him.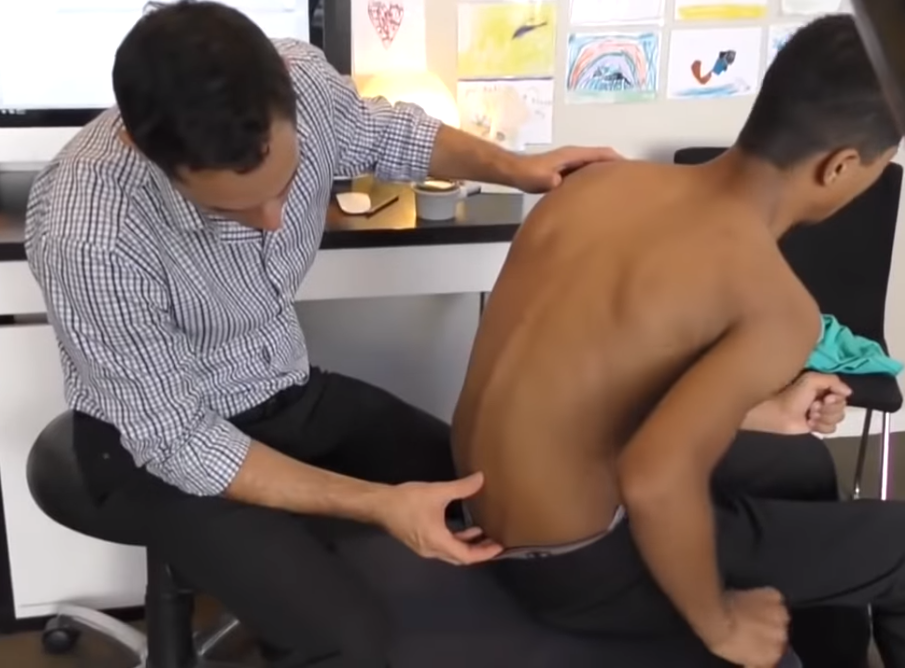 After ten treatments, he is now slowly recovering. He thinks of becoming a chiropractic doctor himself so that he can help other people who are having the problems as he once did.
The video below shows the massive improvements that Muntathar had while being treated for his back problem.