On a dare, this piano performer put on a blindfold and performs purely by raw emotion….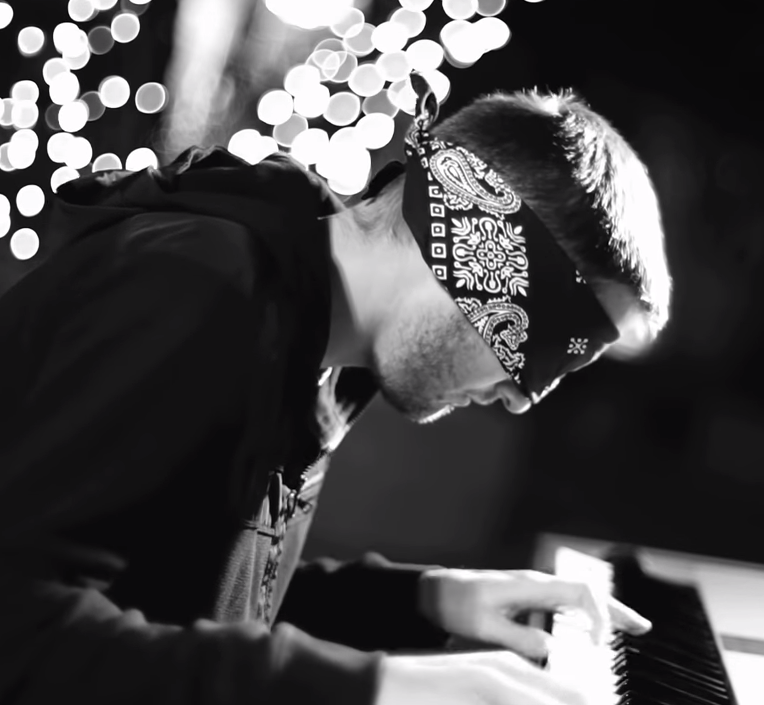 On a chilly evening in Scottsdale, Arizona a street performer playing for a small crowd in front of an art gallery was dared to blindfold himself and just improvise what he was feeling at that moment.
As the song progressed, it became clear that this was truly an unforgettable experience!