This is Lola the Poodle. Lola loves taking car rides with her mom, but one thing she doesn't like is getting out of her comfy air-conditioned vehicle. She's a little princess like most poodles are and I don't blame her.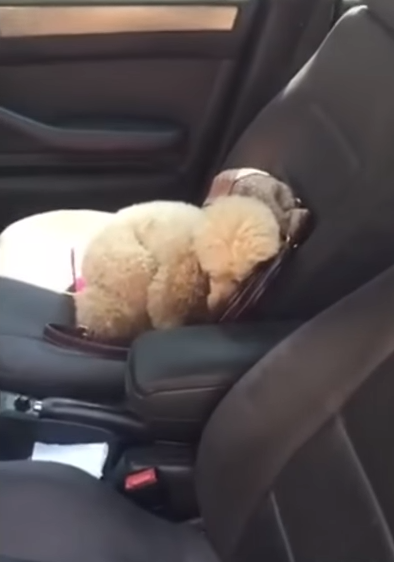 The only thing mom could do is walk all the way around to the other side of the car and pick her up, but that's easier said than done because this little cutie figured out how to stay inside for just a while longer.
Is this cute or not? It depends whether you're watching this on the internet or you're in a hurry to be somewhere and your dog doesn't care.