He tells his dogs to be good while he's gone, but the dogs have a Christmas surprise for him when he returns.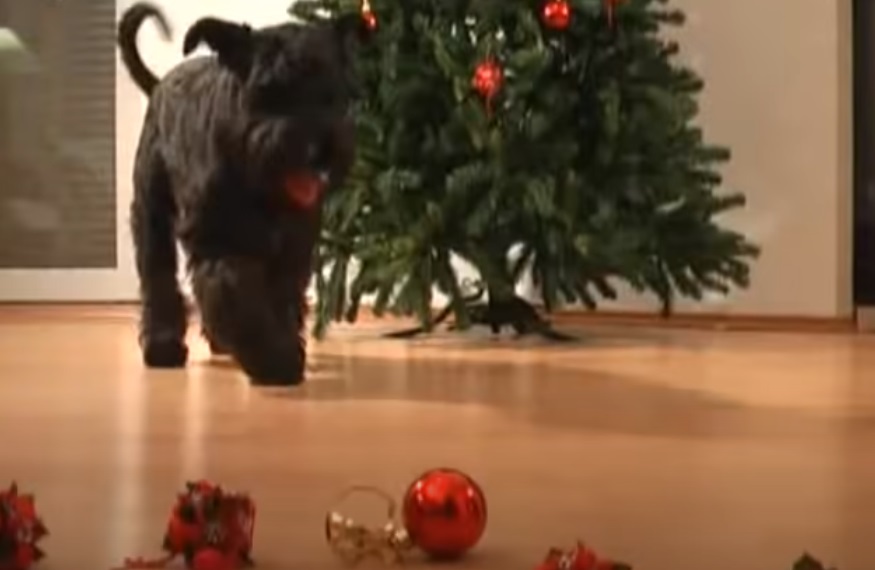 This fun little video was made by a Hungarian dog training school and we just thought it was a cute one with a nice little Christmas message. Hope you enjoyed it! Just take a look at the video below!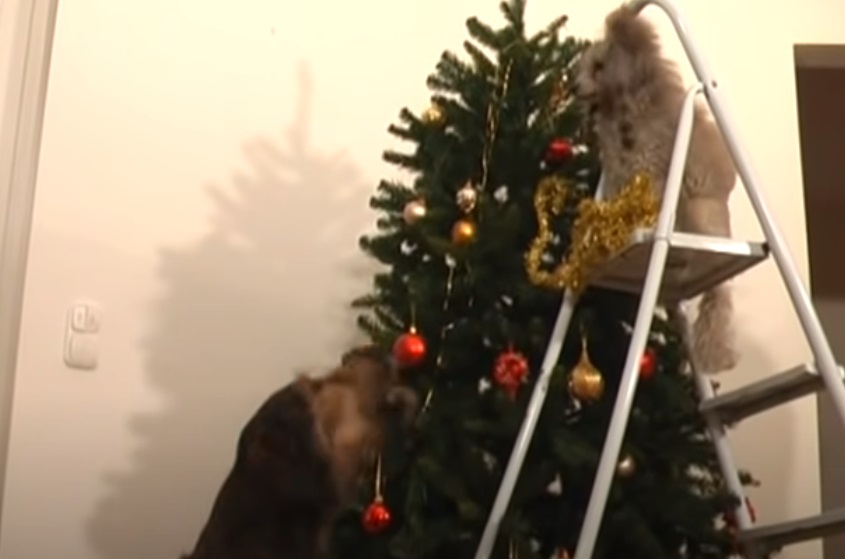 No matter how this video was made, it is creative and a fun wonderful video with dogs. You and the dogs are very talented. I love it!