I always wondered why baby goats were called "kids" but after watching this video it hit me. THEY'RE THE SAME. Not only are both human and goat babies adorable, they also seem to understand each other.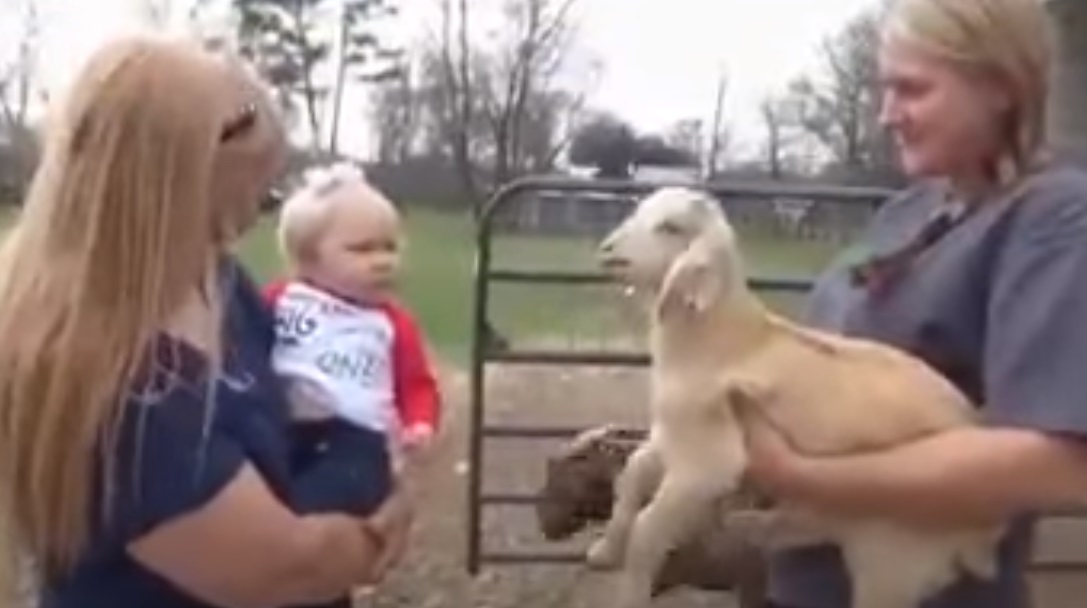 Check out what happened when this dude started filming the first time this kid met this kid of a different kind. I don't know what they were talking about or whether they liked each other or not, all I can tell you is that it's laugh-out-loud hysterical.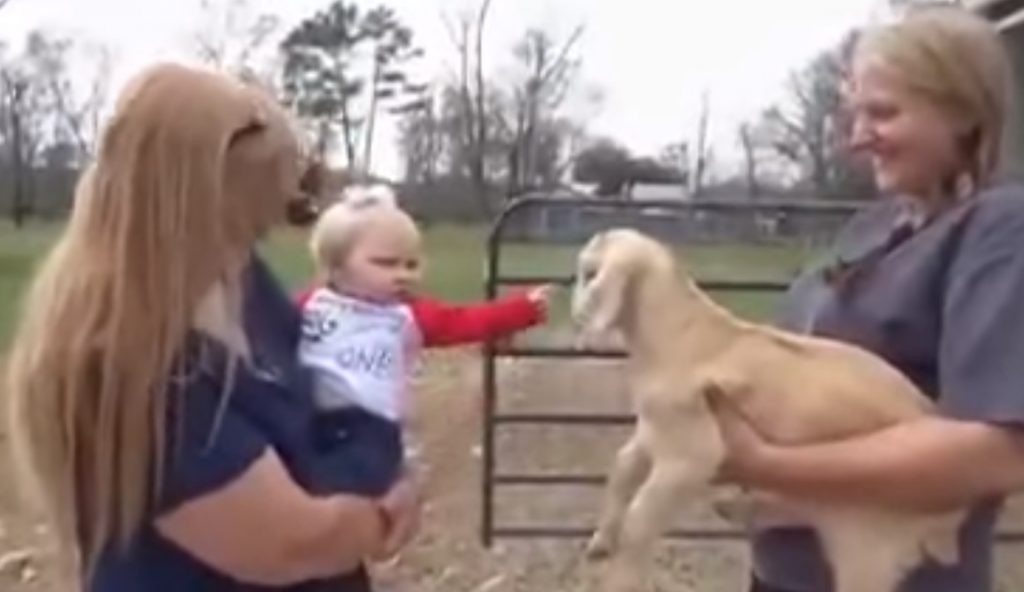 No matter how bad your day was, this will make it better, we promise.… Just watch the video below!