"Huskies are probably one of the most famous breeds of dogs on earth. Their beautiful appearance and their delightful personality have encouraged many people to adopt them into their household.
But they are also known to be one of the most stubborn breeds in the world. Just take for instance the hilarious pooch featured below!
This handsome husky is called Zeus.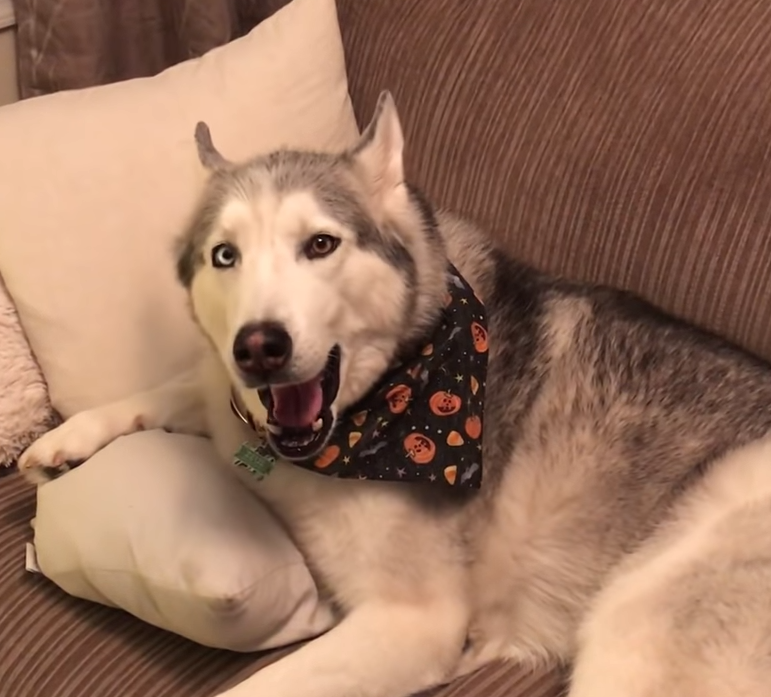 You might have watched some of his videos before as well.
Sometimes he argues with his owner because she asks him to get out of the sofa, sometimes he refuses to get out of the bathtub.
This video, however, is a bit different. Zeus ended up making a doo-doo on the carpet and his owner wants to know the truth. Wait till you see how he reacts when he is put on the spot!" by fuzzysnail
Watch this stubborn husky below!