To be 101 years old and feel this much joy from doing simple things like this… that's the sign of a young spirit. Age is just a number and if that's the case, this old lady is anything but old.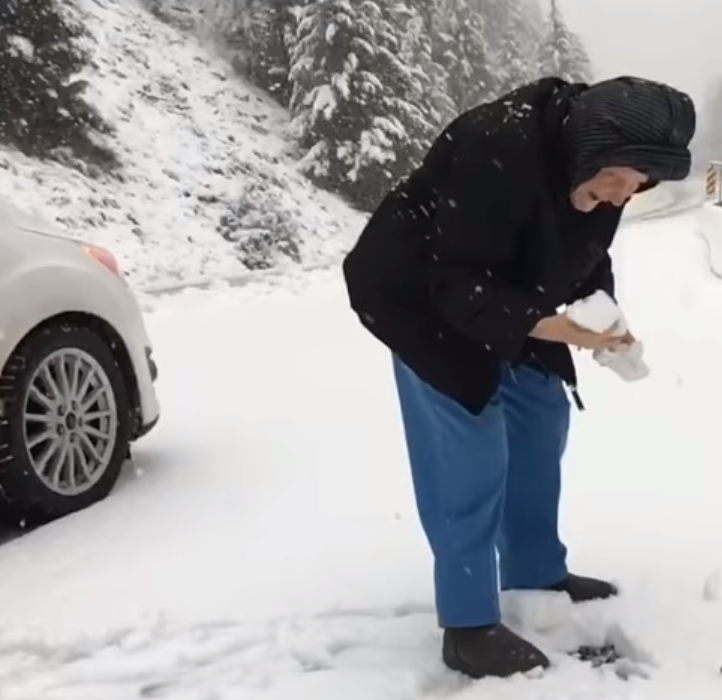 YouTuber Armand Foisy drove his mom couple of miles out of town to see the first snow of the year. They watched as the big snowflakes painted everything white but as he turned his car to head back home, the 101 years young lady opened the door and did this.
After all that time she still hasn't forget what it's like being a kid. It's the little things that matter.