Hearing from a doctor that your child may never speak is probably one of the hardest things to cope with for any parent. This inspiring couple just kept pushing forward and raised their youngest son into a bright and happy little boy.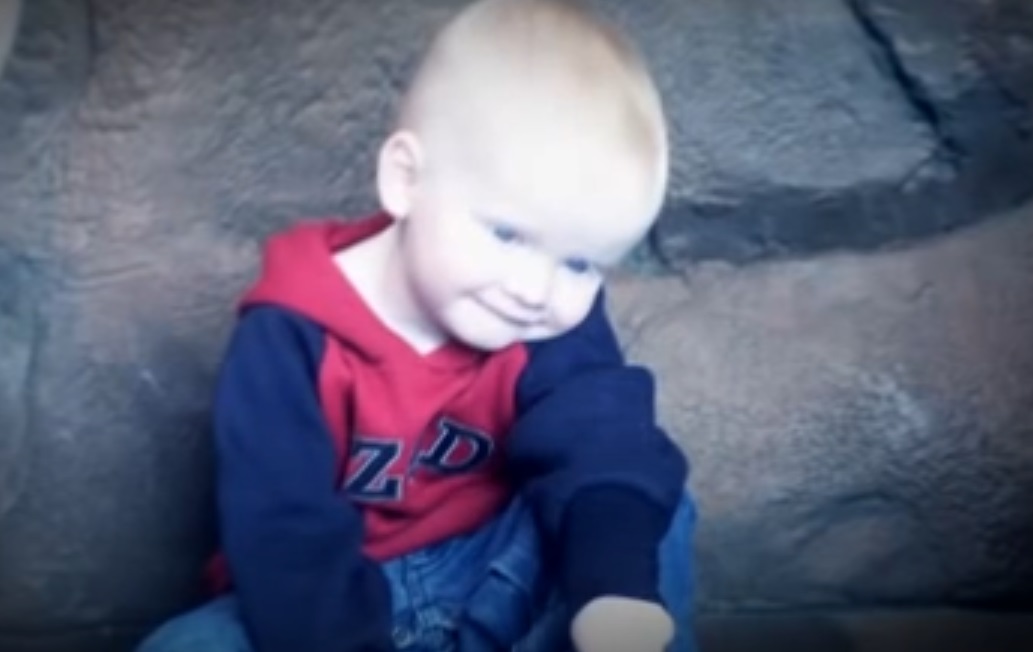 Caiden proved his doctors wrong in so many ways but they were right in one thing, up until now he was only able to say a few random words. It was all about to change soon.
The family was enjoying their time at Chick-fill-A and Caiden was more excited than usual, he kept moving his lips but there were no words coming out and then… he burst. Check out the full story in the video down below!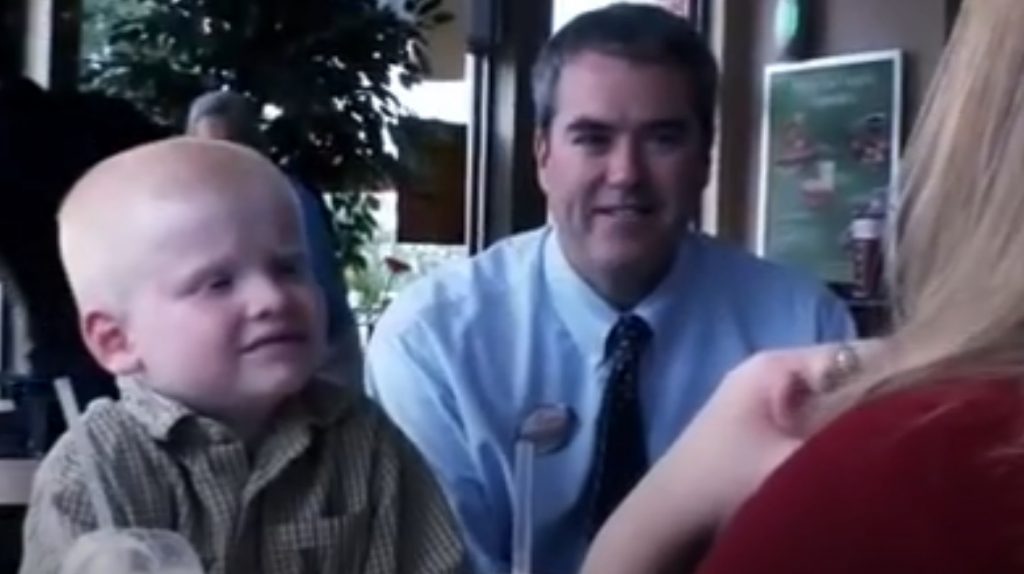 You will watch this video with a huge smile on your face