There are some wild animals that can be more easily treated than others. Lions are the ones more difficult to train. Even Professional lion trainers are always taking guard when they are in the company of these big cats. A small mistake can transform a beautiful show to an unexpected disaster.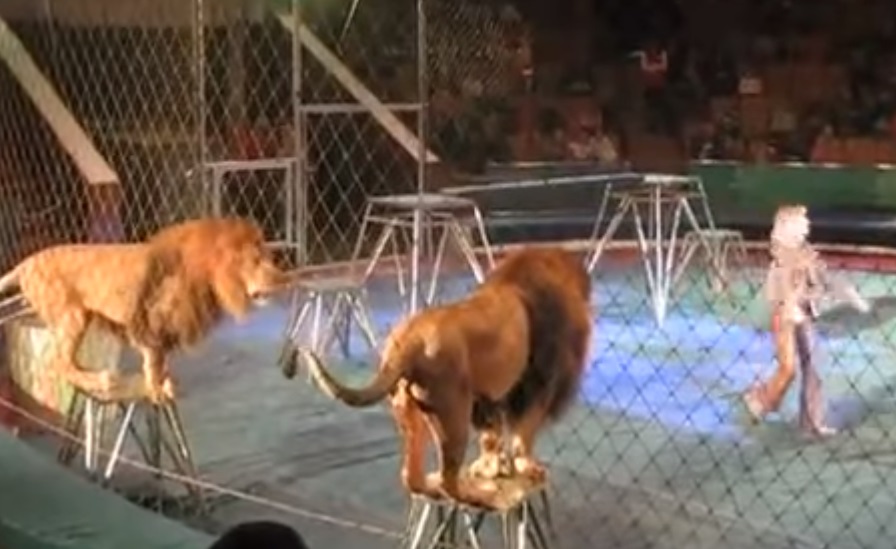 In the video below… The trainers make a mistake by poking an angry lion too much until it becomes aggressive. He attacks one of the trainers and it affects the other lions in the cage! The trainers find themselves facing a dangerous situation in a cage full of lions. Just watch the video below!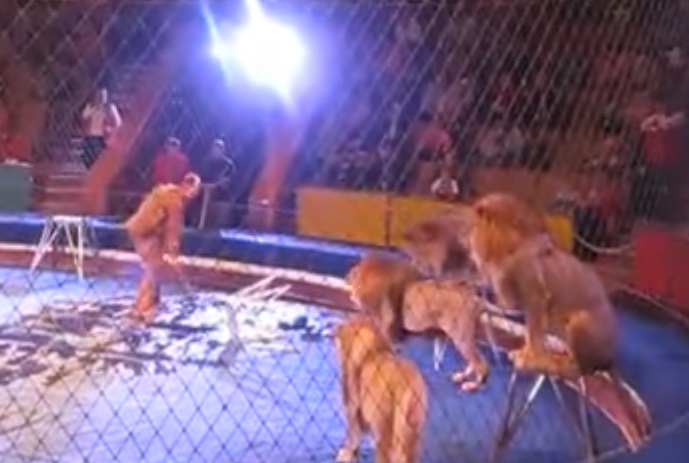 Wild animals are not meant to be caged!