When a world-renowned baritone singer Patrizio Buanne invited this 12-year-old girl to be his guest performer at a concert, I bet he didn't expect to be outshined by her. However, once you hear the girl sing you'll know it's impossible to match her talent.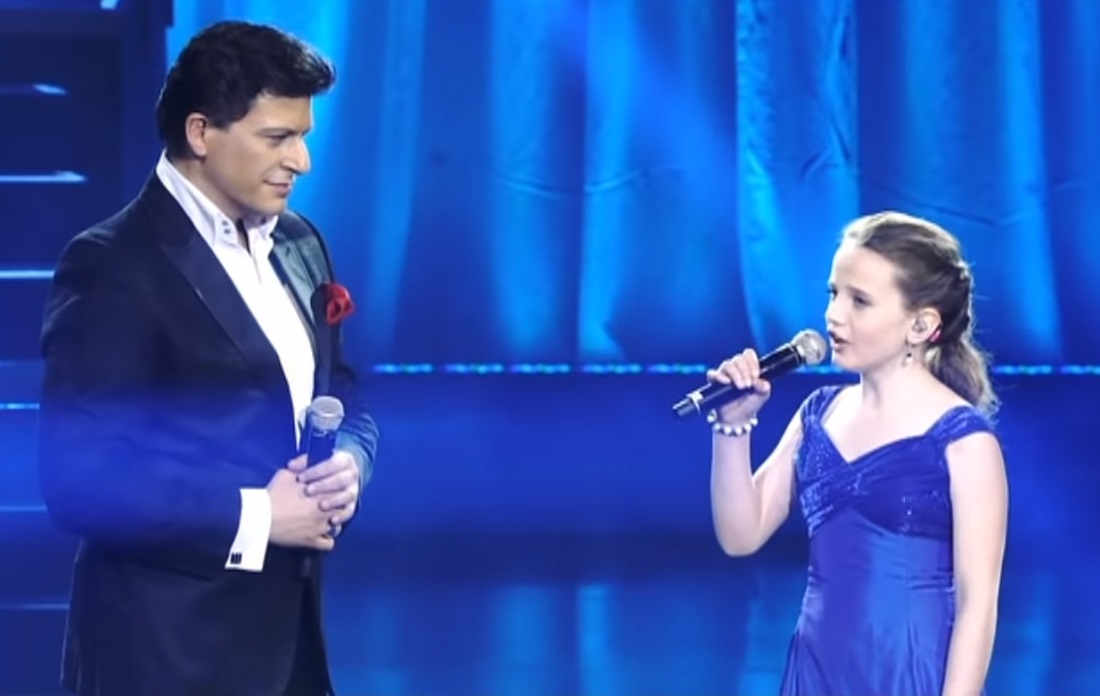 The girl's name is Amira Willighagen and even though she's only 12 she's not a novice. When she was only 9 she won Holland's Got Talent, but singing alone in front of a few judges is one thing, performing in front of thousands of music lovers is something else. We think she nailed it, don't you? watch the video below!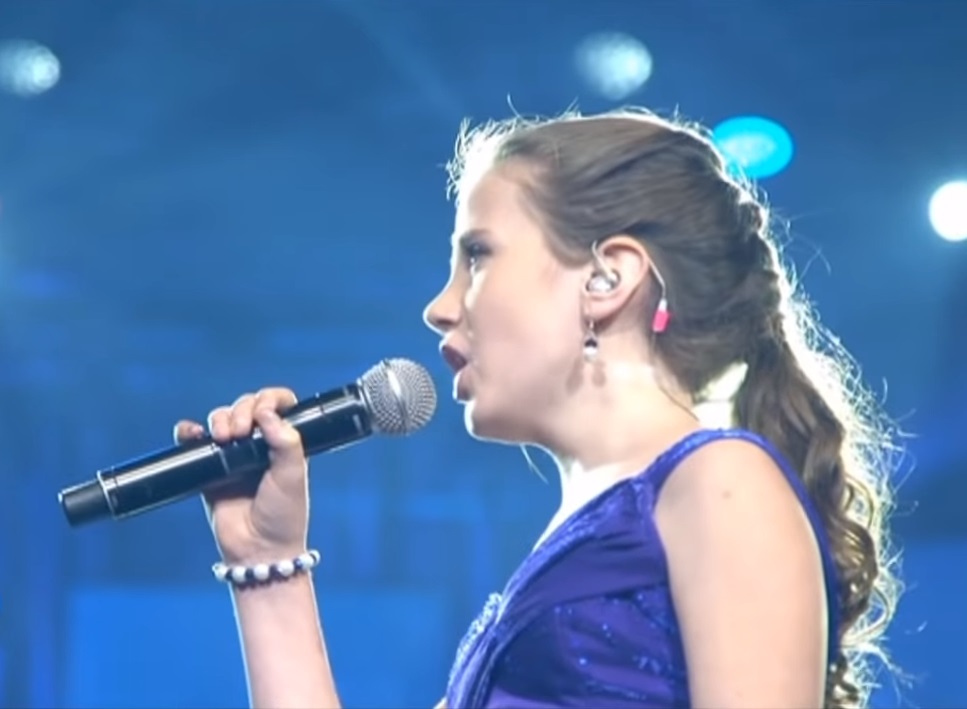 I have no words to describe how much I enjoyed watching this!