Who We Are
Welcome to AmazingPandph, an exclusive platform committed to celebrating the best of humanity, creativity, and nostalgia. We aim to elevate your daily experience by offering inspiring content that sparks joy, curiosity, and a sense of wonder.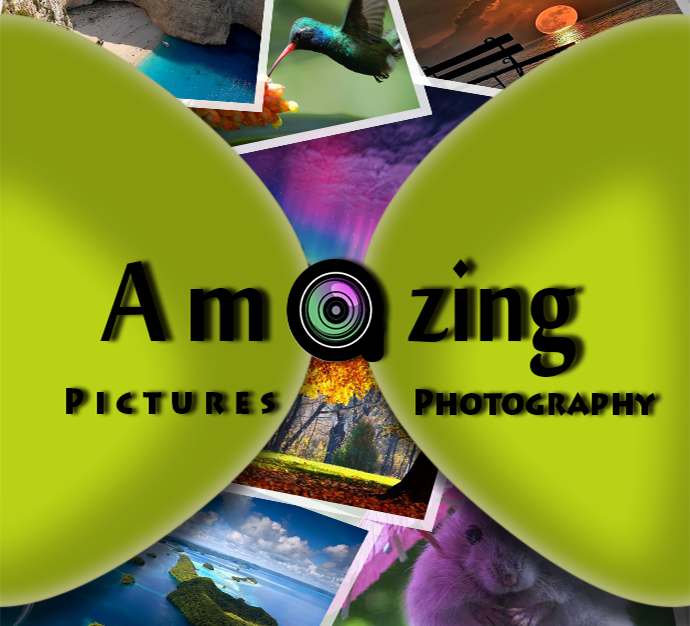 Our Mission
We are dedicated to curating and delivering high-quality stories and features that resonate with our diverse audience. Our mission is to:
Highlight Heartwarming Narratives: Share stories that touch the soul and inspire positivity, resilience, and hope.
Showcase Exceptional Talent: Shine a spotlight on individuals with extraordinary skills and abilities across various disciplines.
Celebrate Animal Antics: Present entertaining and delightful accounts of animal intelligence, humor, and companionship.
Revisit Classic Television: Analyze and review iconic TV shows that have had a lasting cultural impact, fostering a community for devotees of classic programming.
Creative Ideas: Explore the innovative world of culinary arts, home design, technological advancements, and much more.
Honor Exceptional Seniors: Recognize the contributions and achievements of seniors who continue to bring value to our communities.
Revel in Retro Performances: Reacquaint our audience with cultural gems of the past through curated reviews and feature stories on classic performances.
Why Choose Us?
We take great pride in our meticulous research and editorial standards. Each piece of content is carefully selected and verified for accuracy and relevance. Our team is committed to delivering stories and features that resonate with our audience, fulfilling our promise to be a trusted source for varied and enriching content.
Meet the Team
Our team is composed of seasoned professionals with backgrounds in creative writing and web development. Each member brings a unique set of skills that contribute to delivering a fulfilling reader experience.
Let's Connect
For inquiries, collaborations, and story submissions, kindly visit our Contact Page or reach out to us through our official Facebook Page.
Thank you for visiting AmazingPandph. We are delighted to have you as part of our growing community.
Best regards,
The AmazingPandph Team