Little girl leaves Ellen in shock when she starts singing THIS song…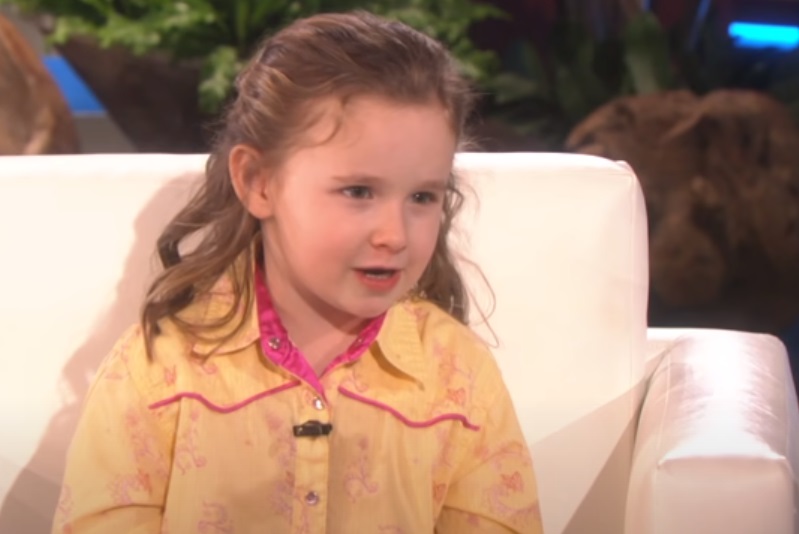 You have to agree, Ellen knows how to pick her guests, but out of hundreds of amazing characters who went through her studio, out of all the viral sensations and talented singers, dancers, and magicians, my favorite has to be this 5-year-old girl.
If you missed Macey Hensley's appearance back in February, you have to watch this. The little country girl from Kansas seems to be the expert in American presidents and everything related to them, including dollar bills, but the story of how she began learning about American history is what got me in stitches. Watch the video below!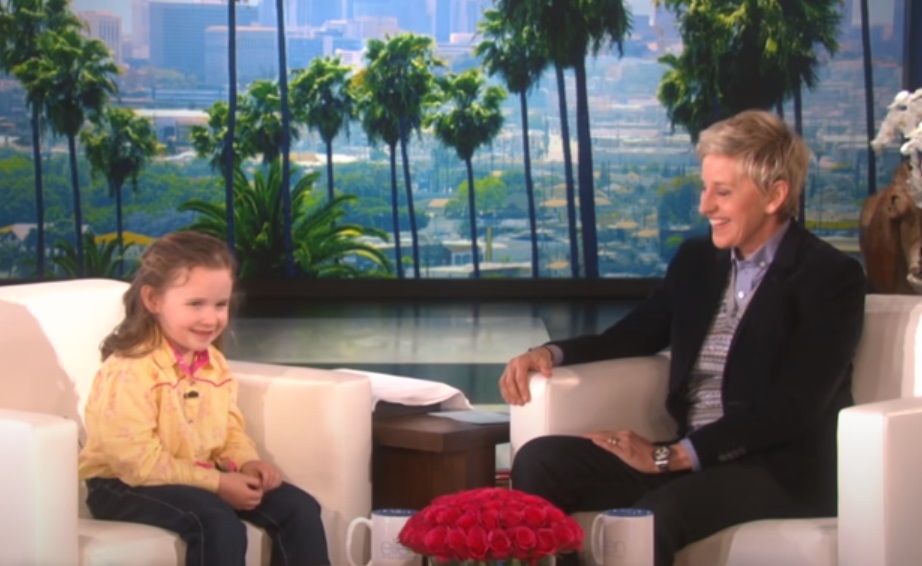 Believe me, this girl is one of the most hilarious and adorable guests of all time.