I can't wait to try it. This is Absolutely Genius!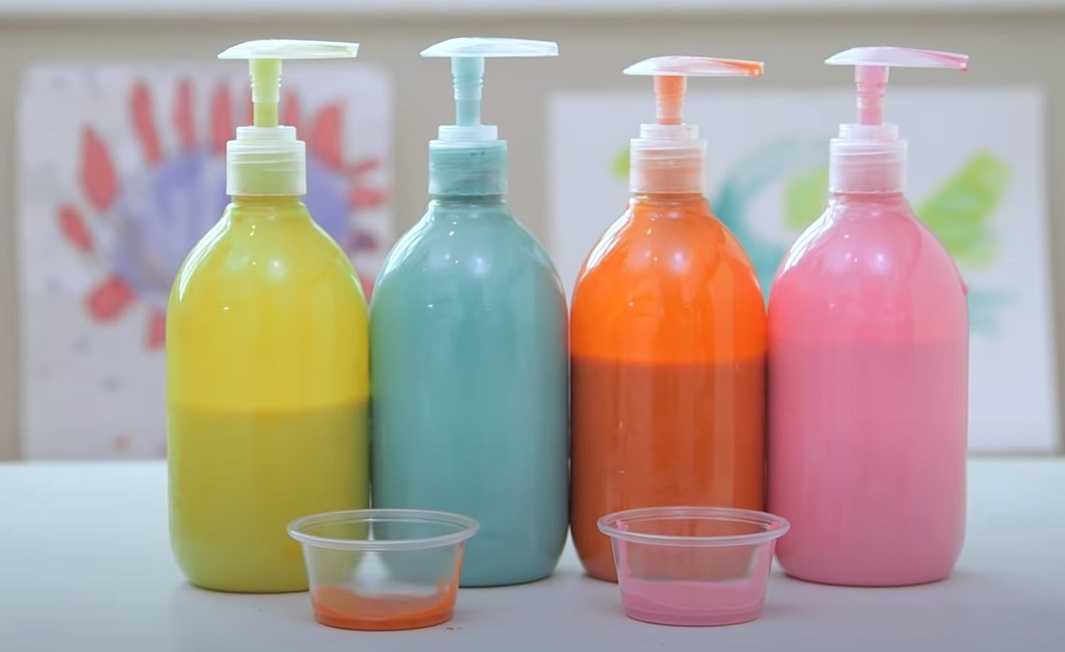 Every mom loves arts and crafts time with their little ones. The problem though is that sometimes it can be a lot to clean up. Luckily one mom has a solution.
With a couple of simples but genius playtime hacks, you will be able to have all the fun of creating art with your kids without any of the awful clean-up. You may even have a table without any paint stains. Now that's something to truly be thankful for this year!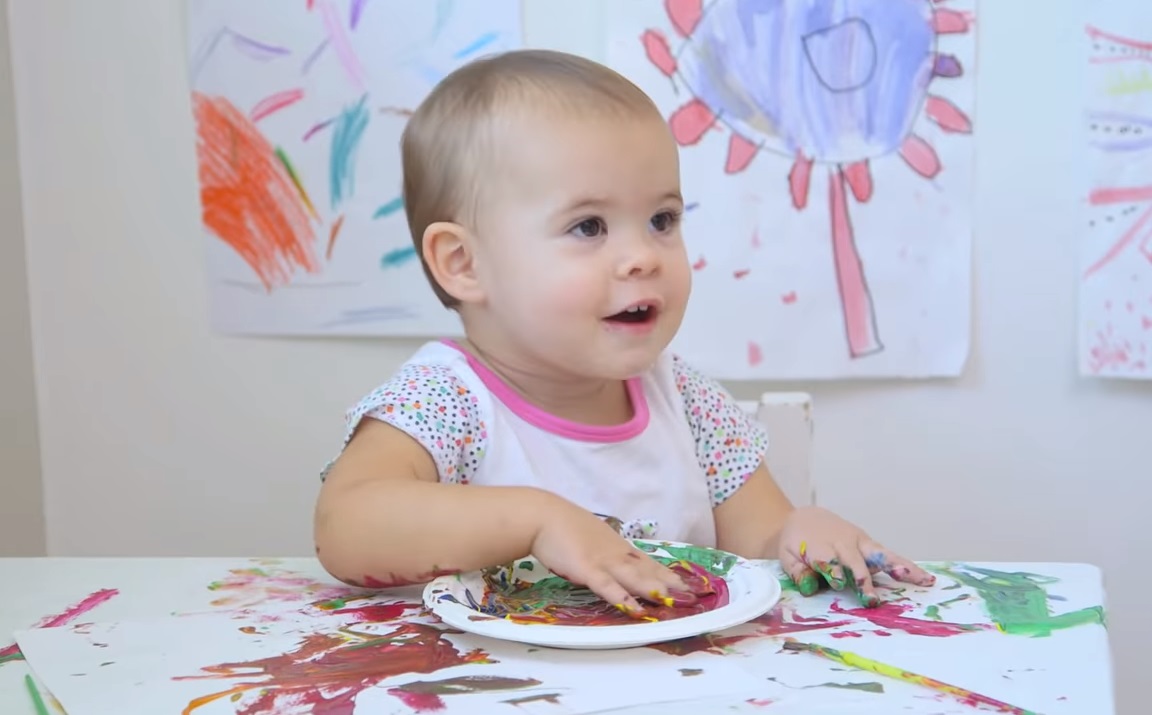 These hacks are so helpful! My younger brother can finally be satisfied with playtime!