Oh my Lord, I am melting. How is it possible for someone to be this cute?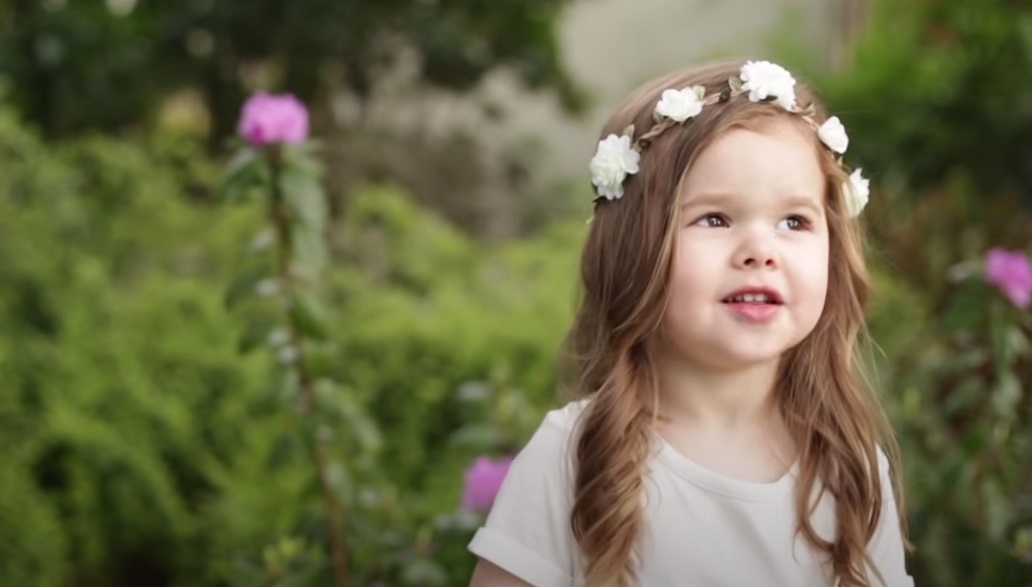 We introduced you to Claire Ryann some time ago when we shared a video of a three-year-old singing "Part of Your World" from Little Mermaid. That video went viral overnight and the world collectively exhaled "Aww" watching the tiny singer.
Last week Claire's family published another one of her favorite songs on her YouTube channel and once again, the internet is falling in love all over again.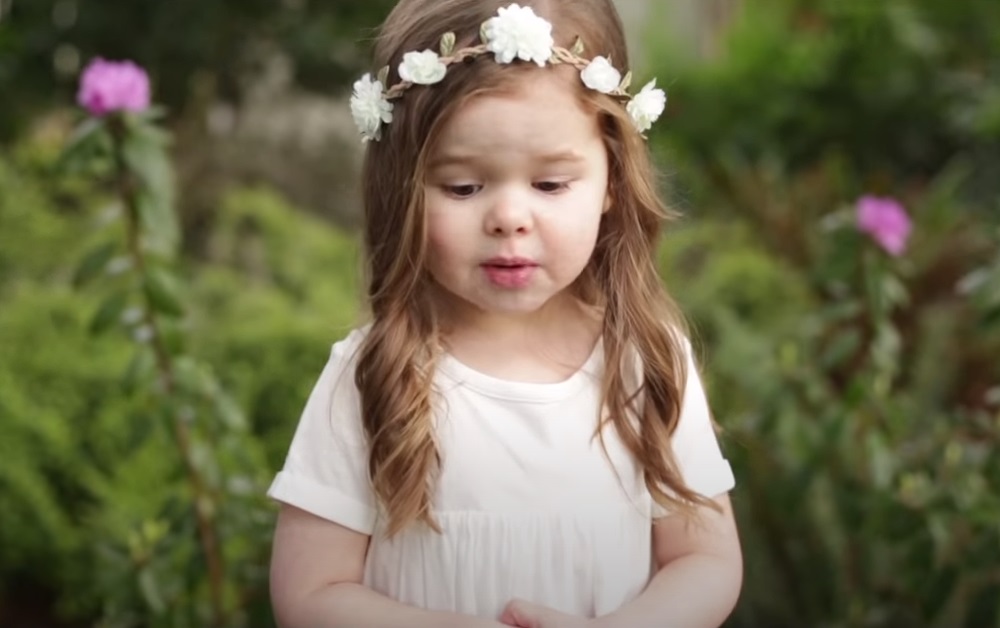 Her voice is almost too cute to deal with. I want to listen to her forever.