I've never been much of a dancing fan, but this just blew my mind. You'll love it.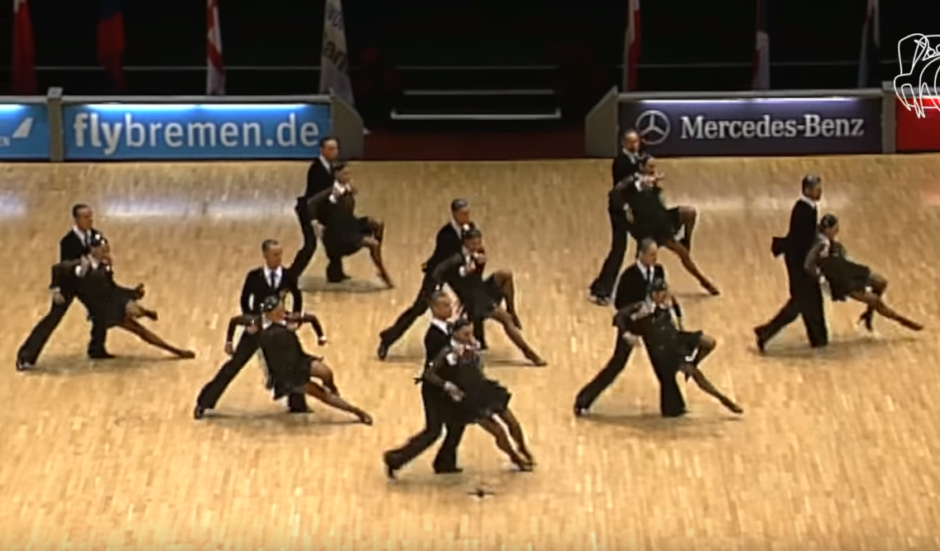 Judging by their outfits I was expecting some kind of formal dance, like tango or waltz, but as soon as the music started I was blown away by their moves.
The reason this crew got almost 2 million views and was ultimately crowned as champions of this competition is not only the style and the flawless execution they did in this mash-up of popular songs, but the energy throughout their routine was phenomenal.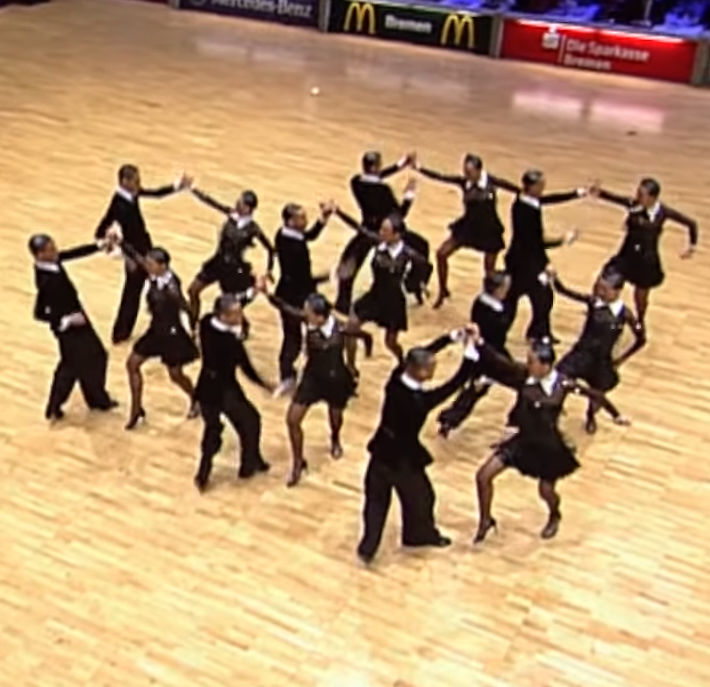 Wow, this took me completely off guard. I was blown away by their moves.