For this baby, seeing his daddy going to work has become a tradition, so every day he has to give dad goodbye. But this time the scene was so sweet that mommy brought the camera and captured this sad emotional moment.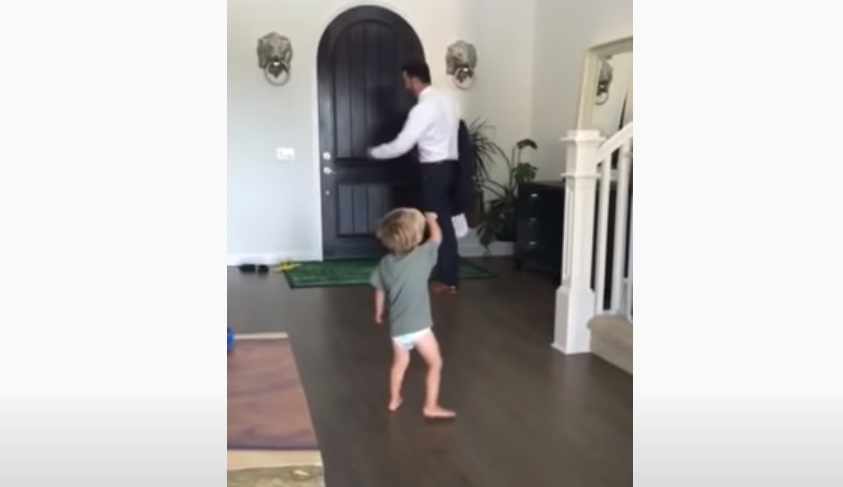 Wearing nothing but a diaper and standing in the middle of the driveway the boy was screaming "I love you Daddy" hoping his dad change mind and stay at home. They kiss and hug until it's really time for Dad to go.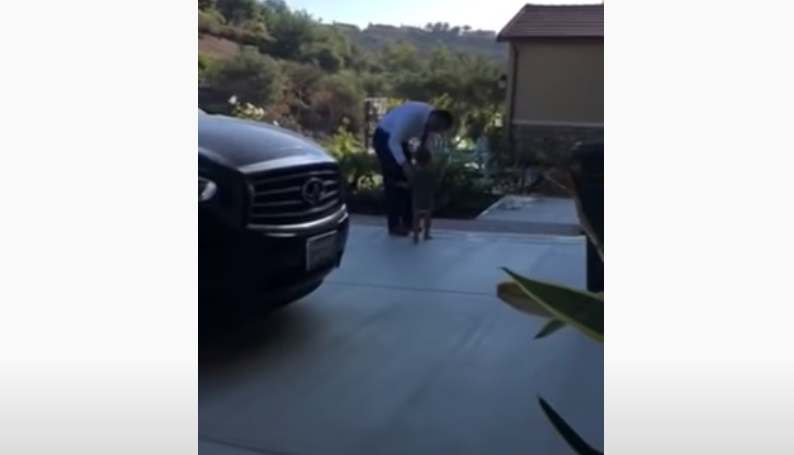 The relation between this father and son is so strong! This could be the most lovable video I have ever seen… Just watch the video below!
This is seriously one of the most adorable videos I have ever seen.