Let's resume what's going on in here, it's the ultimate lap of the relay race, and it was obvious that leader was taking a comfort distance ahead the other runners.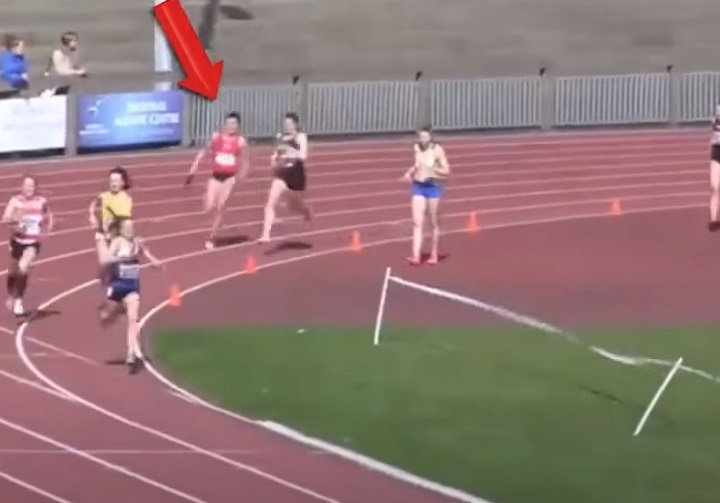 But, as the last lap took place, the gap between them started to shrink and the girl who was second wanted to overtake the leader.
Commentators were normally focusing on these two leaders of the race, and they didn't know that the biggest drama is about to happen a few meters before the end.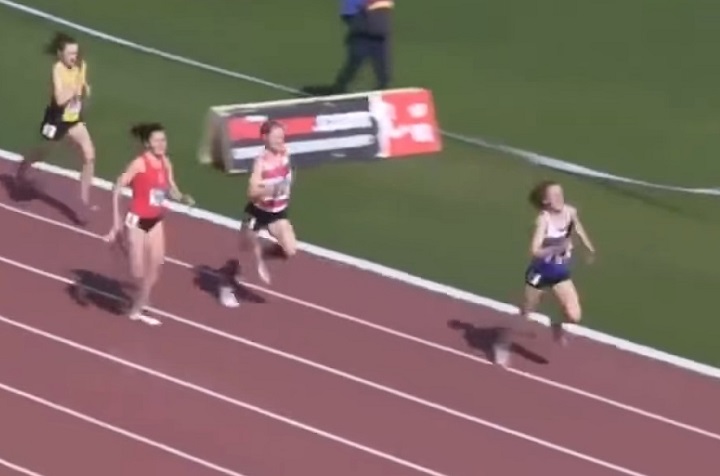 The best comeback in sports history? We surely think so!
"She gave a quarter of a lap away and ran flat stick from beginning to end. That's not a heart-pumping that's an engine." Source: Youtube/GoodMorning America
Watching this video, I can say this could be the best comeback in sports history. Just don't take your eyes off the girl in red!
Don't forget to share this amazing athlete's performance with your friends and family…