Meet James Bowen, a street musician who was constantly dealing with his own problems, and Bob, a stray cat who decided to become James' best friend.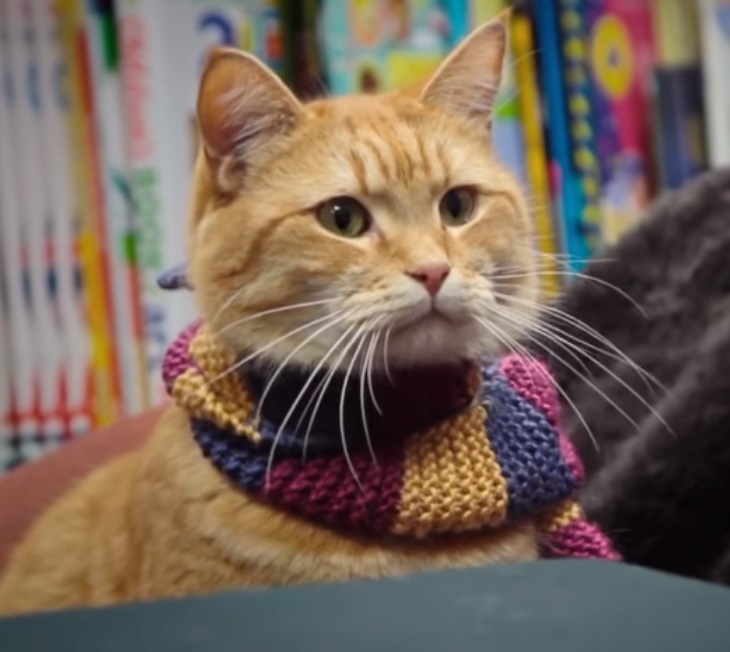 When James noticed a cat following him every single day he was a bit confused. He checked if the cat belonged to anyone and since no one appeared as the rightful owner, James decided to take care of Bob.
The way Bob affected this man's life is amazing. People started paying more attention to James when Bob was there. All the things these two have been through made James write a book "A Street Cat Named Bob". Who would have thought it would become an international bestseller? Amazing! Check out the full story in the video down below!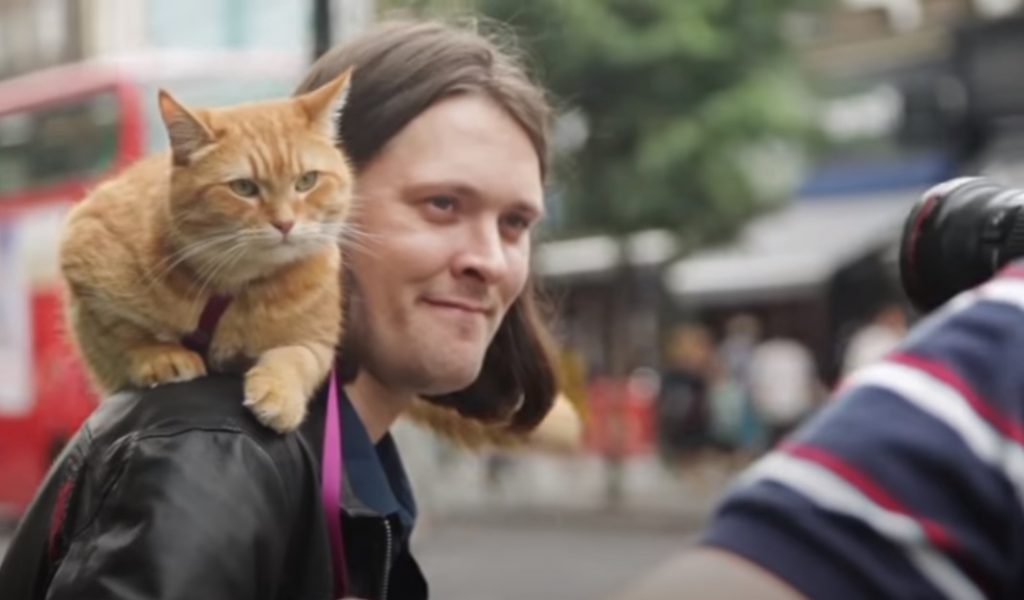 This stray cat changed everything for this struggling street musician. Such an amazing story!