Meet Rusty Diamond, a dog whose life was fulfilled with cruelty, until he met Jared Piper, a girl who knew she had to do something and save this dog. And all of a sudden, his life has changed completely.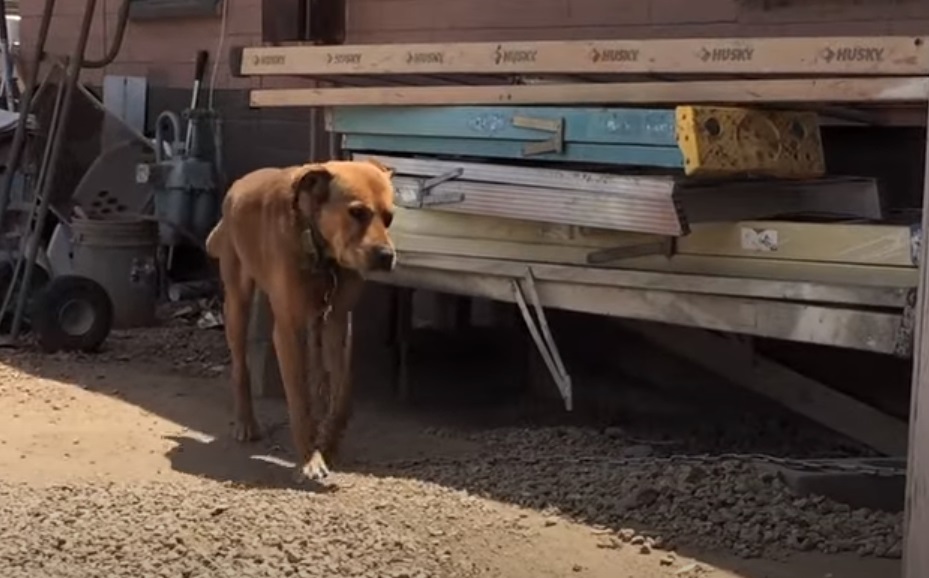 When Jared noticed Rusty she did her best to become a friend with this pup. It turned out that Rusty was very lonely, longing for some human affection. As Rusty became friendlier day by day, Jared was more and more determined to save him.
One day, when Rusty's owner appeared, Jared took Rusty. Rusty was happy as never before. After getting the appropriate medical care he turned into a healthy and happy dog ready for a new life.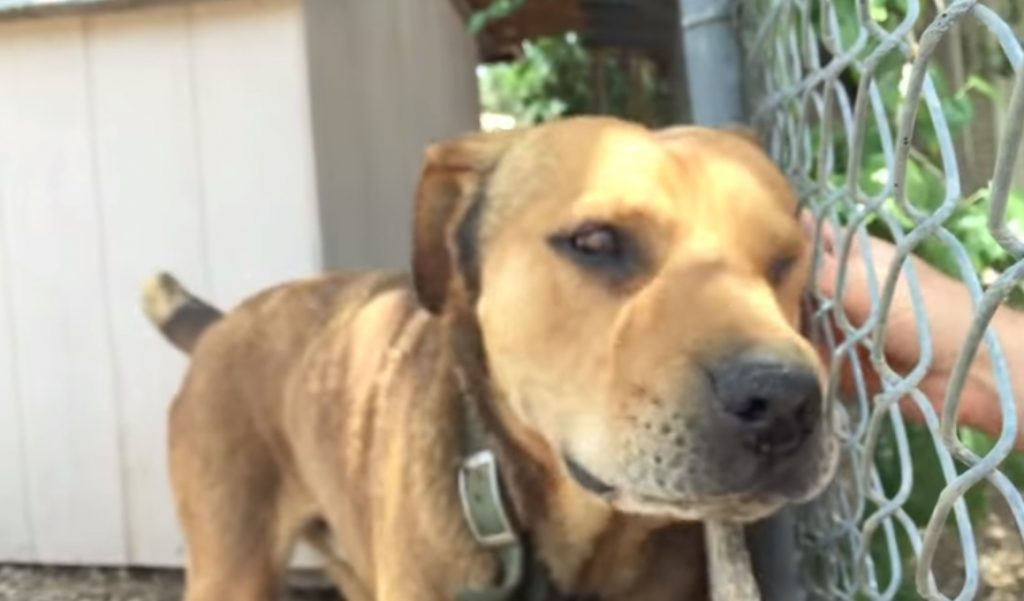 A dog anyone would want as a pet. Luckily, Rusty now has a loving and caring family to live with, and everything happened because Jared couldn't watch him chained up all day long, day by day.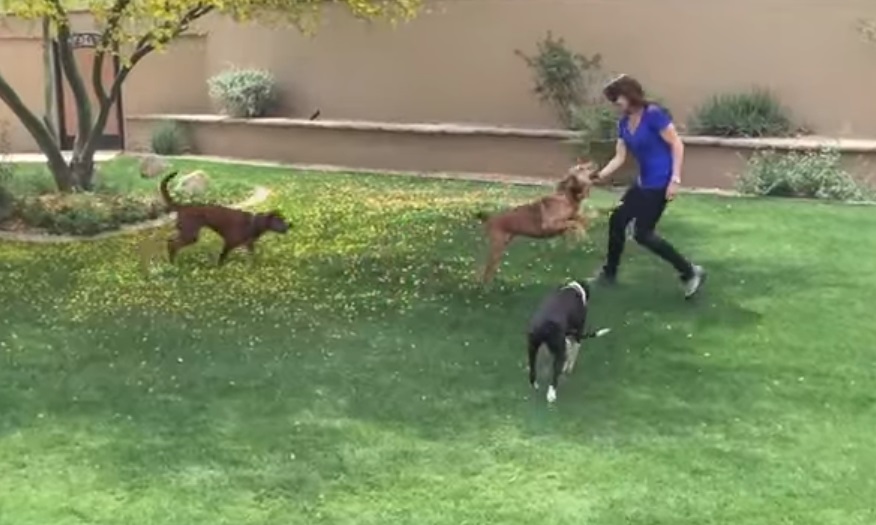 No dog should spend his entire life on a chain.
"I can see he felt like a puppy again. I am so happy rusty is free. made me cry. Jared, you are one an incredible lifesaver with a great heart. we need more people like you. " Source: Youtube/Jared Piper
Watch this beautiful story on the video down below and don't forget to share it with your friends and family…