A relaxing day for Nicole Graham and her daughter at Geelong Beach in Australia turned into a 3 hour ordeal when their beloved horse Astro got his legs stuck in the mud and slowly began sinking.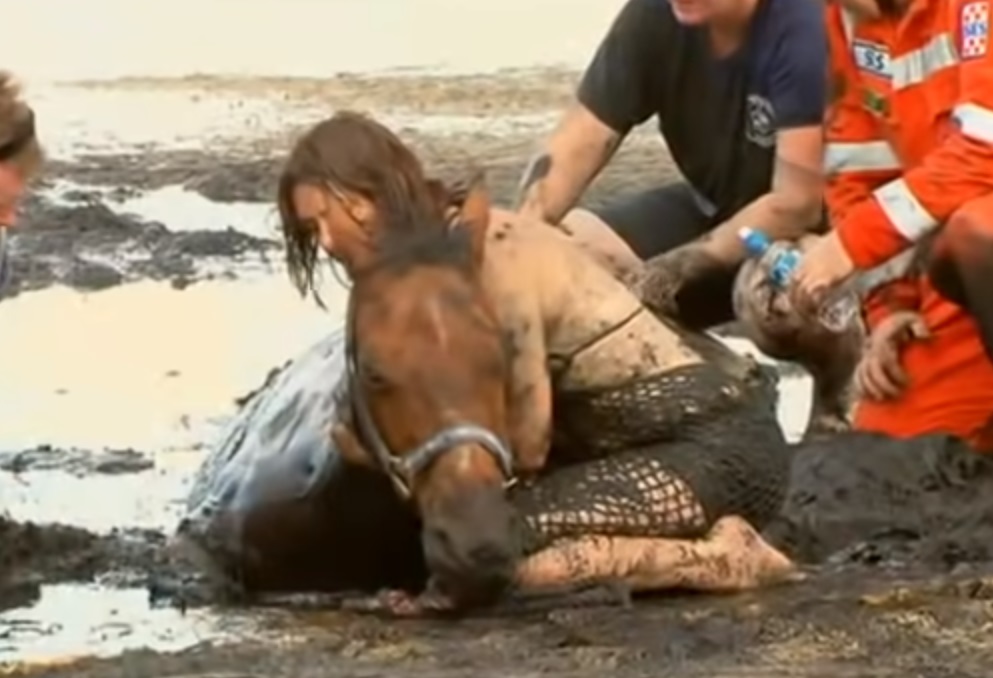 Graham was next to him the entire time and just as she thought she would be witness to an Astros gruesome death, a local farmer offered his equipment to the rescuers. Thus began the race against time to pull the horse out of the mud before the rising tide made the rescue impossible. Check out the full story in the video down below!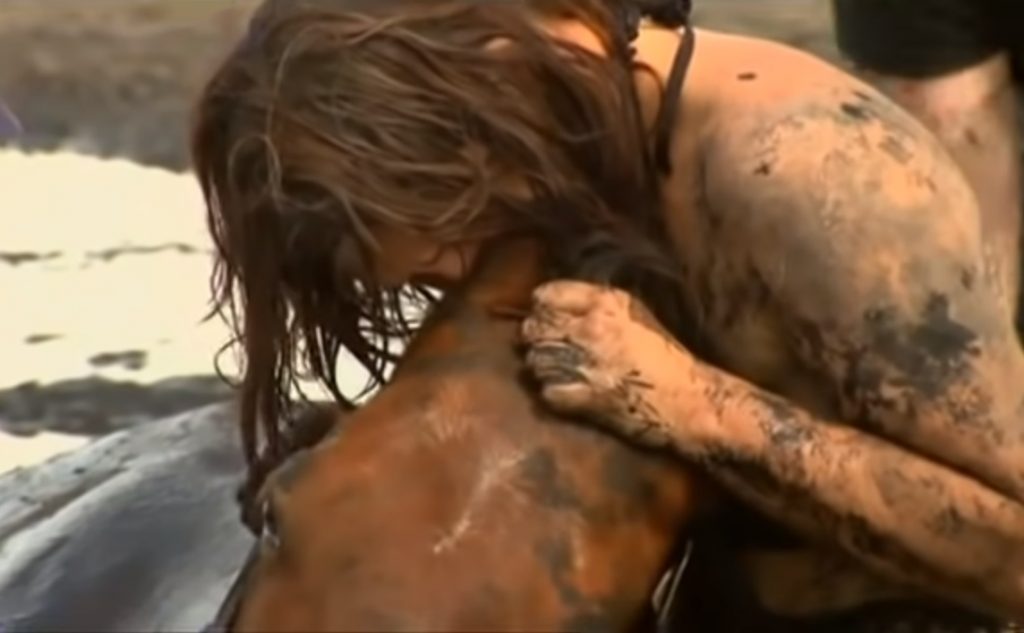 This story gave me chills.