Dance is a way of relaxation. Many people all over the world are a big fan, but it seems dancing is not limited to humans alone.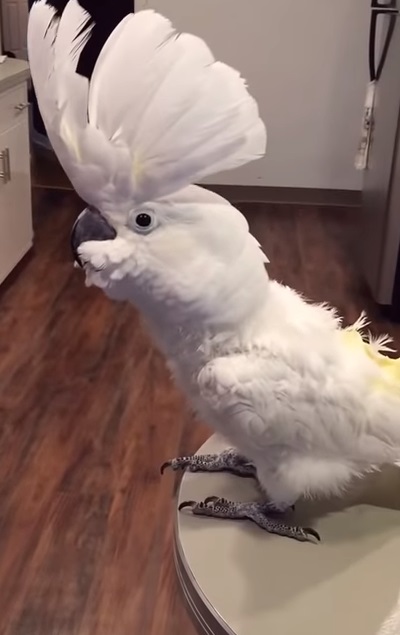 Even our avian friends know how to execute some fancy footwork. Take for example this cute little cockatoo in the video below!
This white cockatoo is called Louie Bird and he is a big dance enthusiast.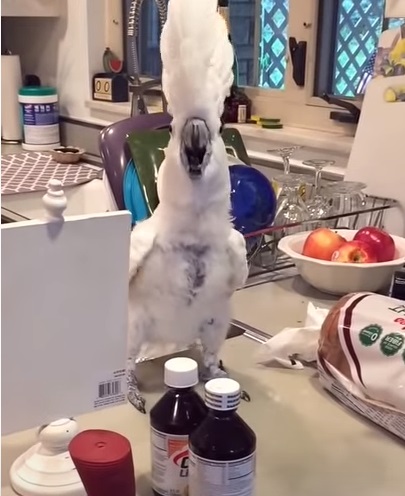 His owner Teresa Buxton decided to capture his antics on film, so she turned on the radio. When Louie heard "Shake You Groove Thing" by Peaches and Herb playing on loud on the stereo, he immediately started to rock out. The best part comes towards the end though. Wait till you see this funky little guy for yourself! You're going to be all smiles.
When He Did THIS At The End, I LOST It! ROFL!
Watch Louie Bird below! I'd love to party with this bird, how about you? Let us know your thoughts about this clip in the comments!