Do you wish you could prepare a healthy and delicious meal with only about 5 minutes of prep work? I think everybody does. Gordon Ramsey can have his posh, Michelin star recipes only professional chefs can prepare, I always choose good old home-made comfort food and nothing smells like home like chicken – potatoes combo.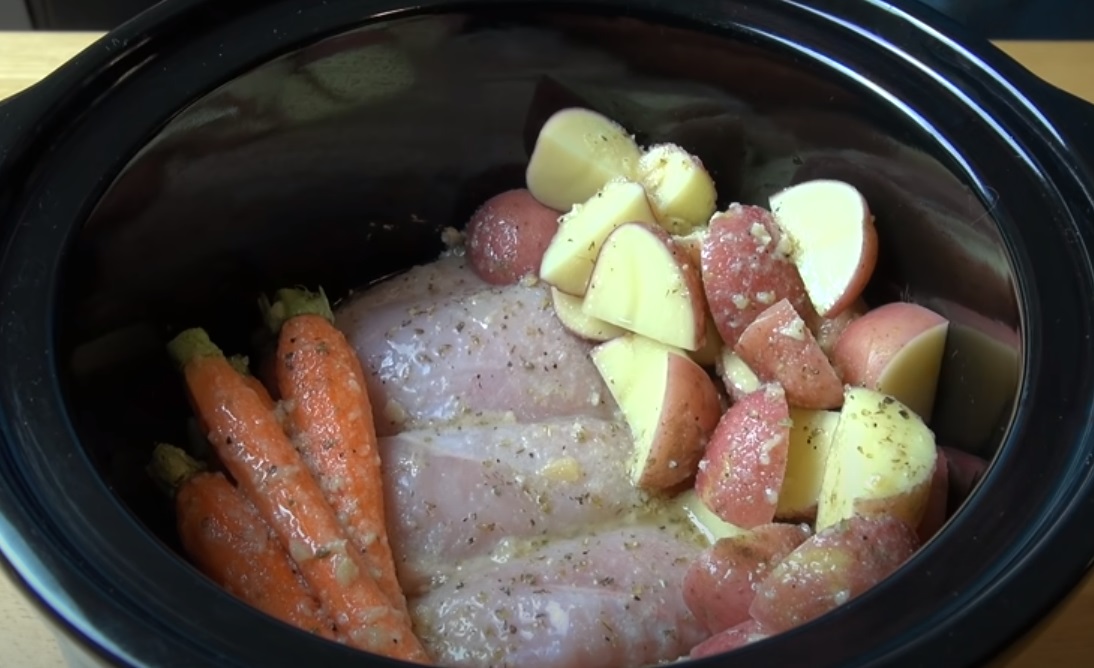 YouTuber OnePotChef perfected his slow-cooked recipe for everyone's favorite dish and it uses only a handful of ingredients, one pot, and about 5 minutes of your time. Just put it all in the morning and go about your day. Works every time. Watch the video below how he did this step by step!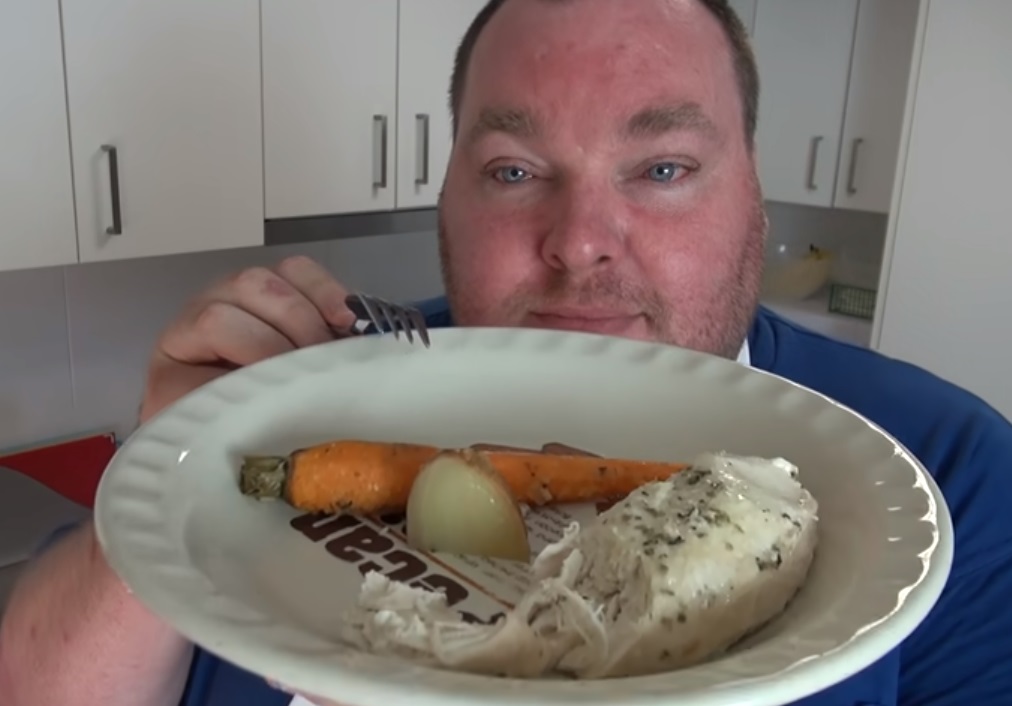 When I see chicken on a menu, I get excited. But THIS….this got me drooling!