Everyone of us has a talent hidden inside, but it depends on facts how we get to discover it; some of us discover it accidentally while others need support and boost to get the best version of their talent.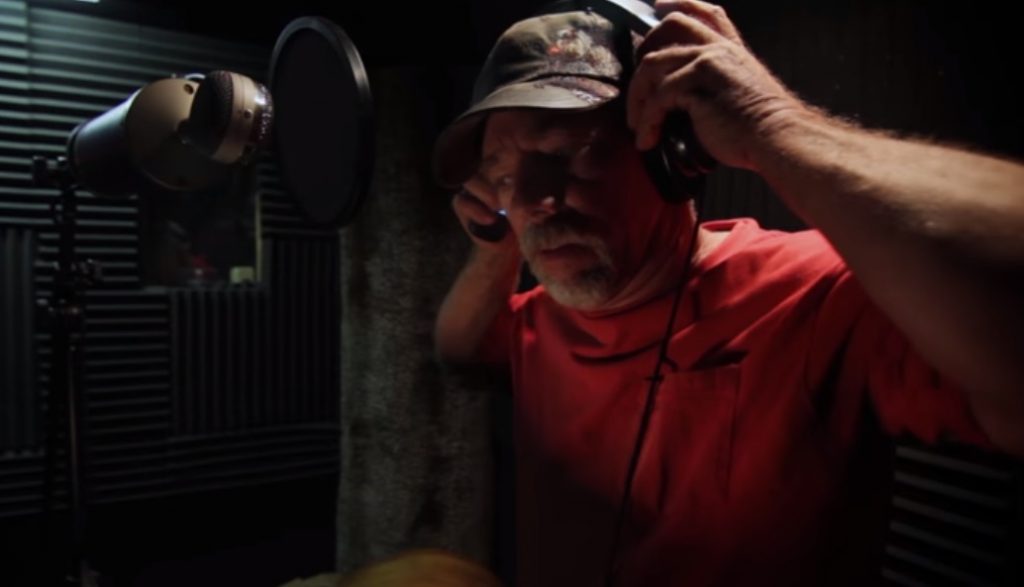 However, most of us are shy and scared when they come to show their talent to the world. In this video below, we meet one of these people, Dennis Morris.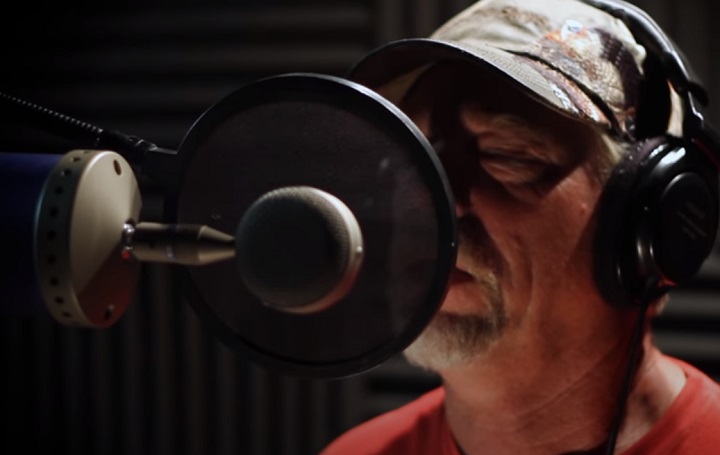 Since childhood, Dennis sees himself a good singer but he had never get the chance to sing in front of others and here is his first time in front of camera and friend listening.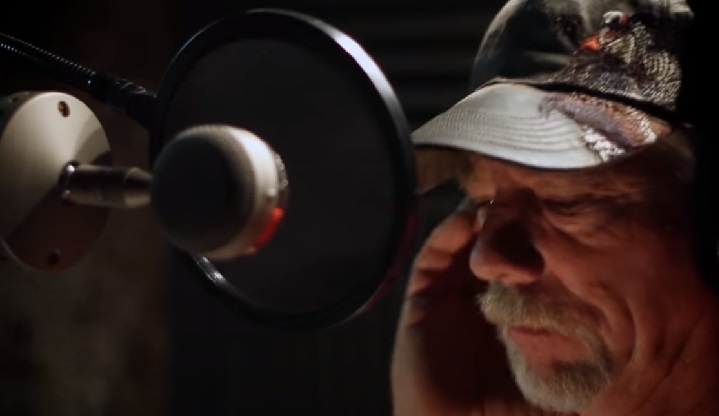 He may look nervous but the man has well-controlled his adrenaline! He made a cover on Michael Buble's "feeling good" and it was just fantastic!
I Couldn't Believe My OWN Ears When THIS Happened!
"He started singing and I began to smile immediately. His voice is amazing and deserves to go further." Source: Youtube/Shedd Studios
Watch the video down below and don't forget to share this uninspected performance with your friends and family…