Planning your holiday can be rather difficult when you have a pet. It is even harder if your pet hasn't spent a single night without you and your family.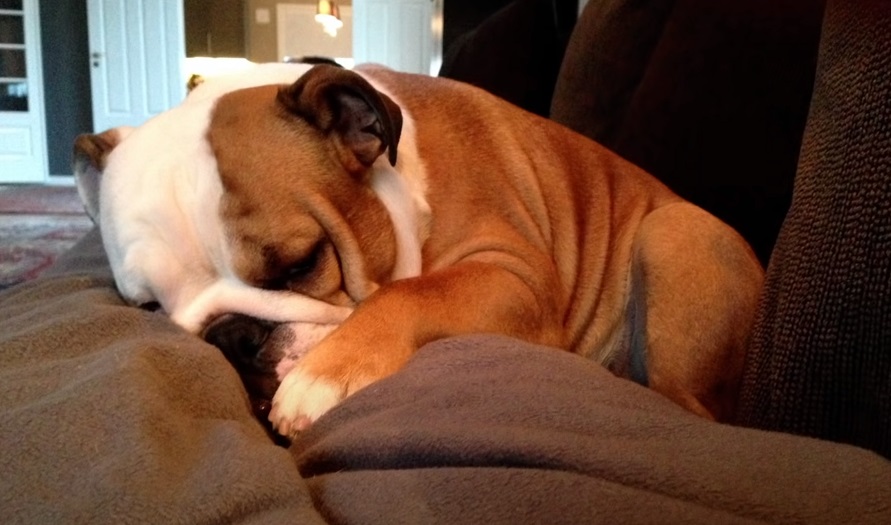 Well, this was a big problem for a family from Norway. While they were preparing to go to Thailand on holiday, they realized that their beloved bulldog Igor won't be able to come with them. Luckily, the father came up with a brilliant solution. Watch the video below to see Igor's reaction as well as the reaction of the other members of this wonderful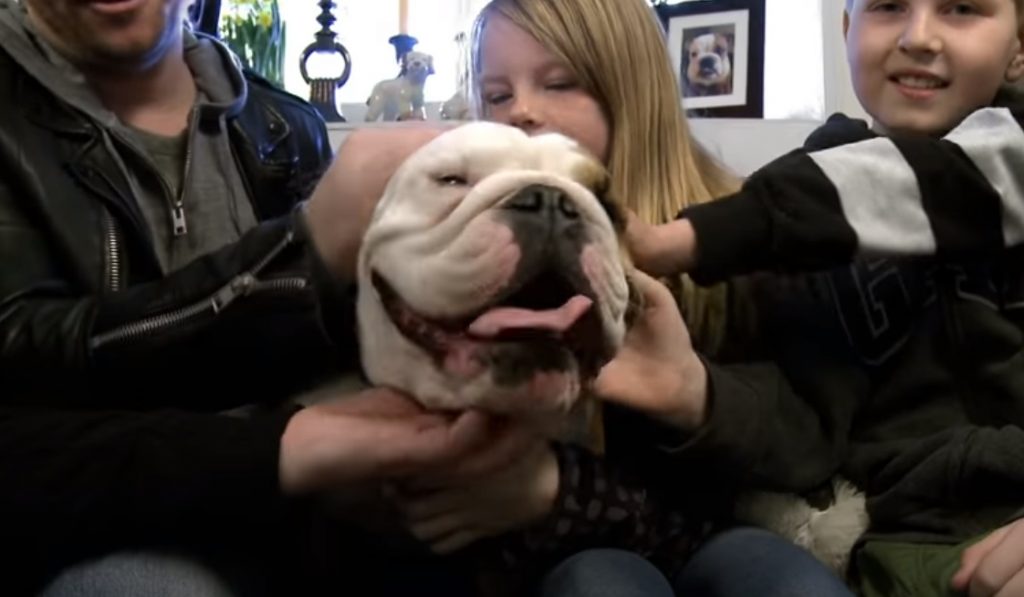 Awww, this was so touching! Loved it…!