What do you get when two of YouTube most popular pianists join forces with these awesome drummers against the beautiful Scottish backdrop? You get one of the most incredible music videos you've never heard of.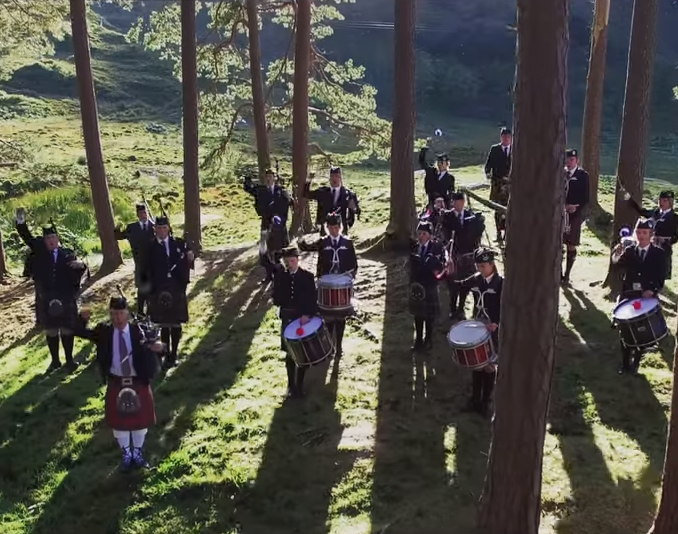 Piano Guys recently covered Rachel Platten's "Fight Song" and drew inspiration from its message to create this incredible piece.
Powerful and inspirational, it's a treat for both your ears and your eyes. May it serve as an anthem for those that are in the fight for their lives.
"If you don't believe in God, have enough faith that if there is a God, He believes in you."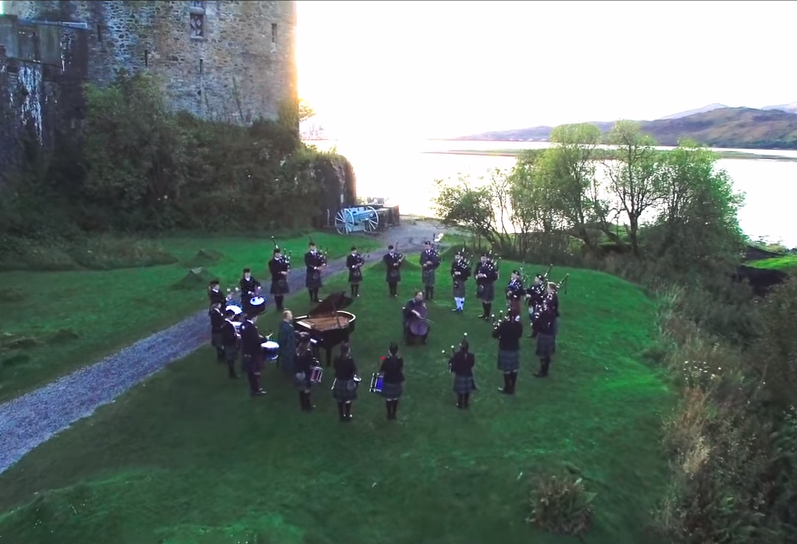 This is one of the most incredible music videos you have never heard of…