This is the first time I've heard Les Miserables performed on in place other than some grand stage or a Hollywood movie and I thought nothing could match that experience.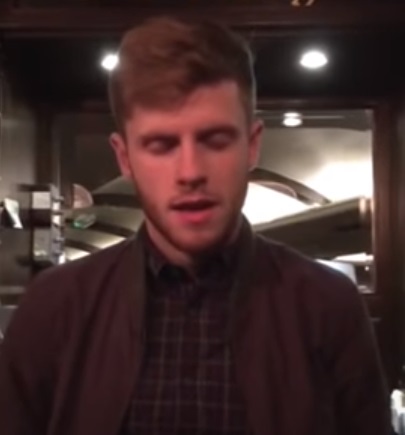 This beautiful moment between brothers brought tears to my eyes. Mark McMullan sings an amazing rendition of "Bring Him Home" from the hit musical Les Miserables to his brother, Declan, at their local bar in Ireland.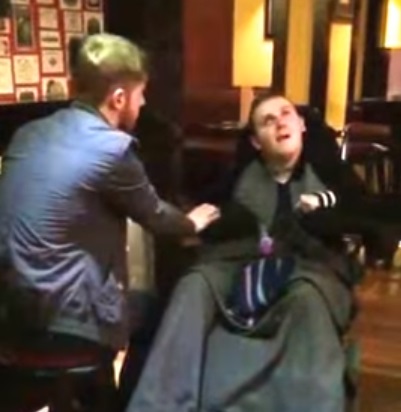 Declan suffered a cardiac arrest a few years ago, which resulted in him developing Locked in Syndrome. He can't move, eat or see but he's completely aware of everything around him and most importantly, he can hear.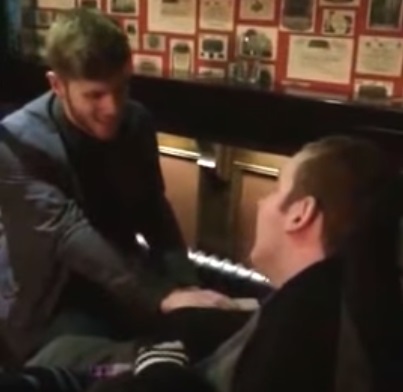 This night, while he and his brother Mark were at a local bar, Mark performed a special song for Declan and it's mind blowing. I get chills just thinking about it. Incredible.
The story behind this video is so emotional it made me tear up before I even hit PLAY.
"I already cry at this song as it is, this has me sobbing! his voice is amazing and his love for his brother is incredible! " Source: Youtube/Common Lawni
Share this loving with your friends and family.