When you see what this farmer just did you will stand up and applaud. This guy is my new hero!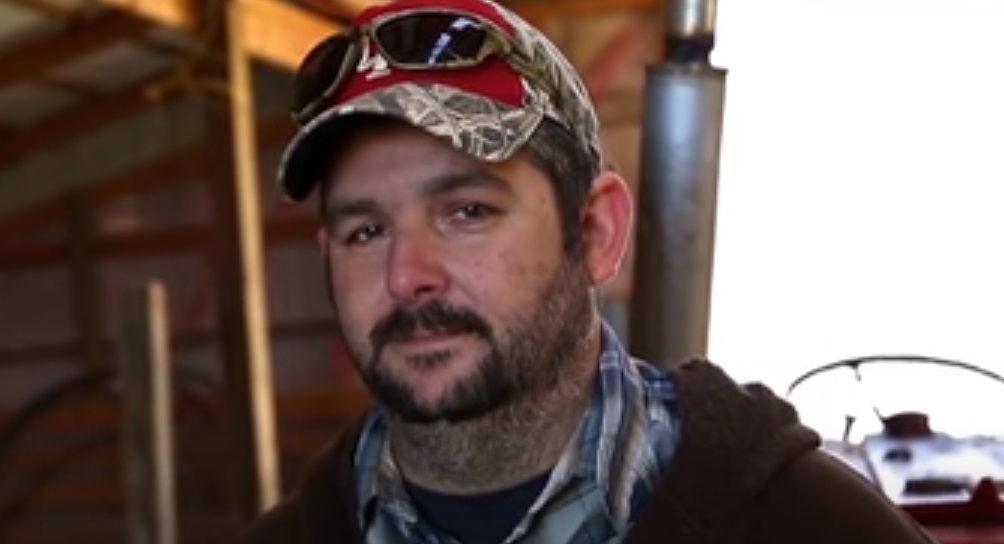 If you would take a car ride from Jonathan Lawler's farm to his son's school you would see nothing but farms on the way there, so when he learned that there was a boy who comes to school every day hungry, it just felt wrong. Unfortunately, that boy is not the only one food insecure person in that community.
That's the reason why this amazing man who was selling 700,000 lbs. of food a year decided to make a difference. His solution was so simple I don't know why anyone hasn't tried something like that before.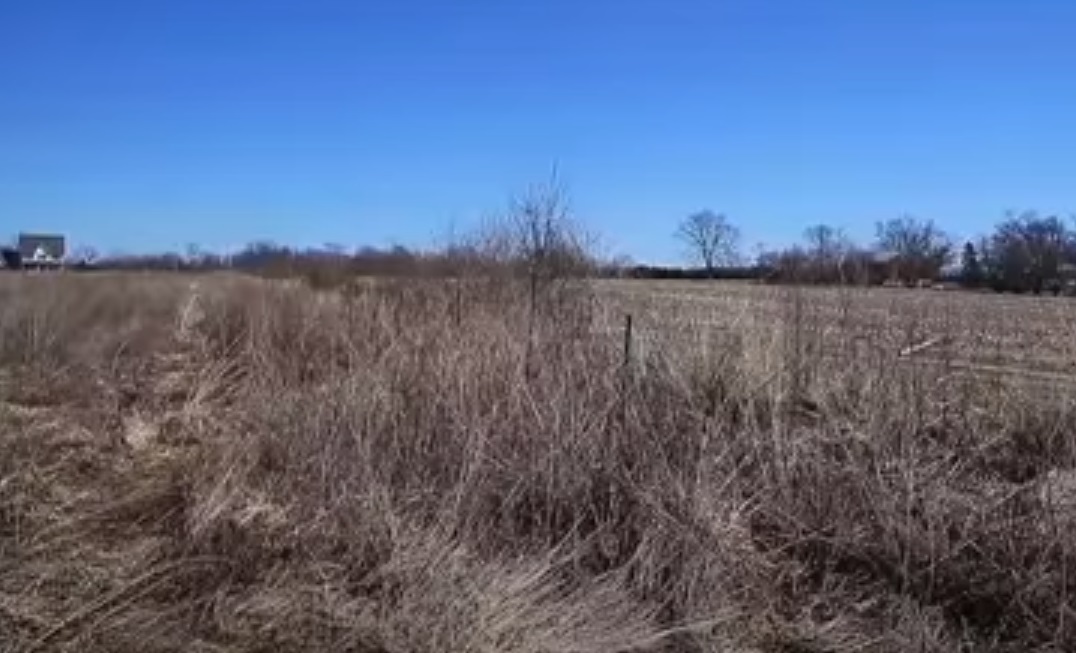 absolutely amazing we need more people like you in this world…Great Man… Thank you… May God Bless You…