Mom says her family of 6 lives in this RV. When I looked inside, my jaw dropped!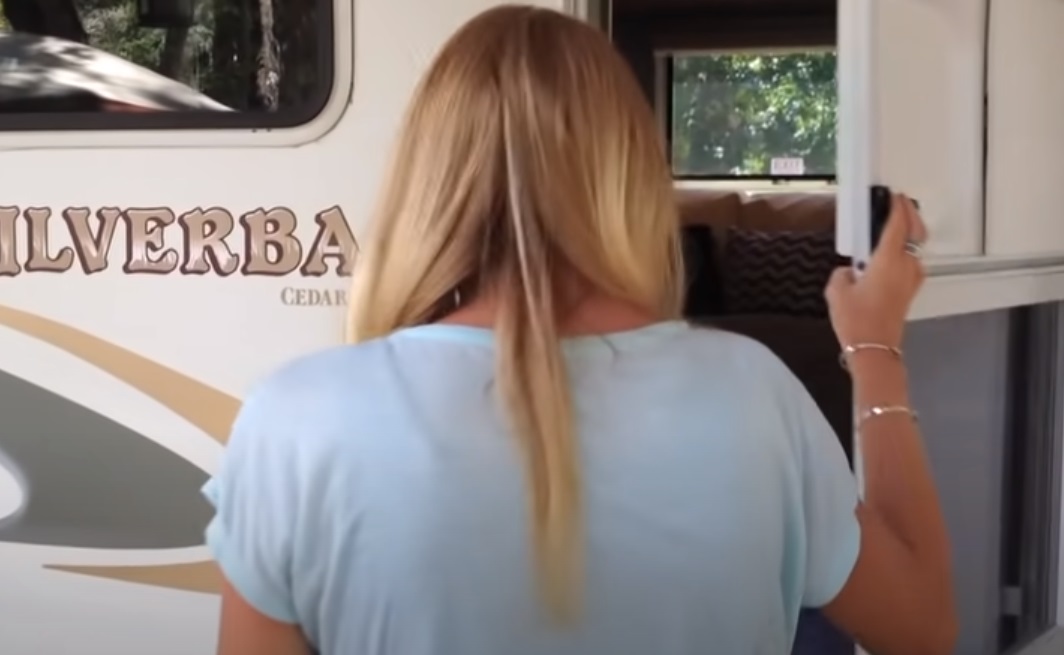 As this lady began a tour of an RV her family of 6 call their home, I though there's no way all of that fits into a humble recreational vehicle, but it's a fact that two adults and 4 children are able to live comfortably in just 300 square feet of living space. How do they do it? Just watch their little tricks and tips.
I surely can't be the only one who's amazed by the size of that kitchen. A full-size fridge, a full-size oven, and a double sink… that would take most of the space in any kitchen, but that's not even half of what they managed to fit into their amazing (and very homely) mobile home.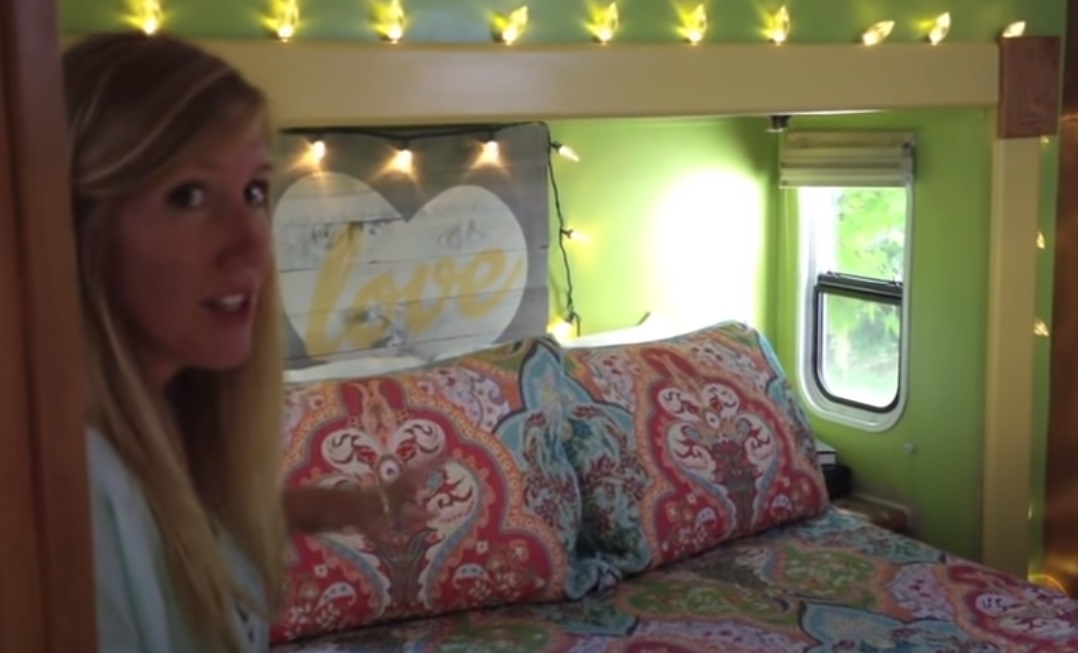 Your home is so cool, i would love to live in one of those