"The video below features an amazing advertisement from Budweiser. You might not have tasted the beer yet, but you must have definitely watched some of their commercials. They usually feature the world-popular Clydesdales in almost all of their ads.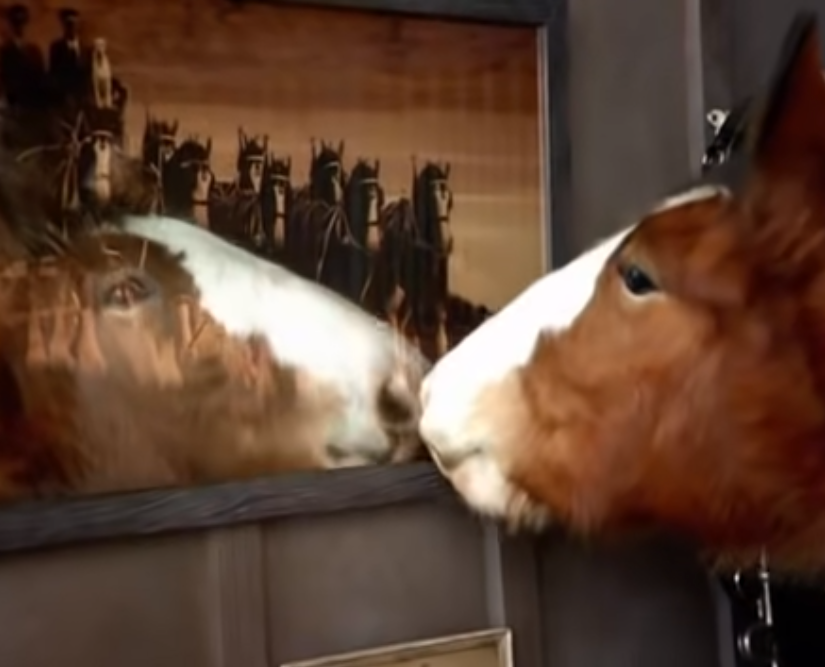 The clip given below is not an exception it seems.This Super Bowl commercial has managed to melt many hearts since it was first released. The little foal in the clip is less than a year old, but he wants to help pull the Budweiser wagon with the older Clydesdales. So he decides to take charge and join in. But wait till you see what happens next. It will steal your heart for sure!"
Watch this adorable video below!