Sometimes I think that only in the animal world sworn enemies can become best friends.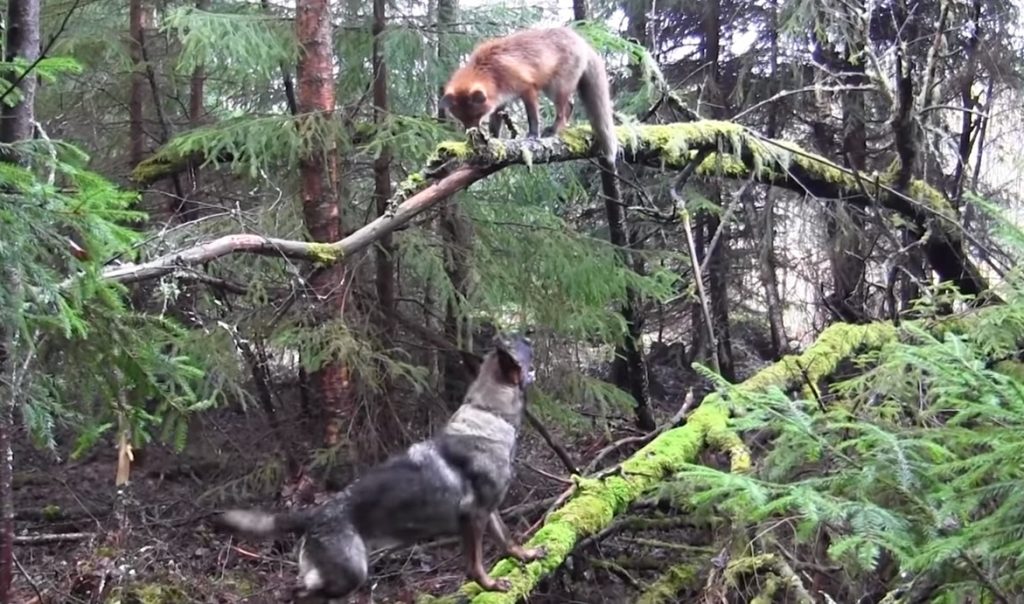 Meet Tinni and Sniffer, a dog and a fox who have formed an unbreakable bond. Sniffer, the fox, prefers living in the wild, but every single day he comes along to play with Tinni.
They look like they can't spend a day without each other and I certainly hope they will enjoy their time together for very, very long. You'll love watching these two playings together. They are so happy and carefree.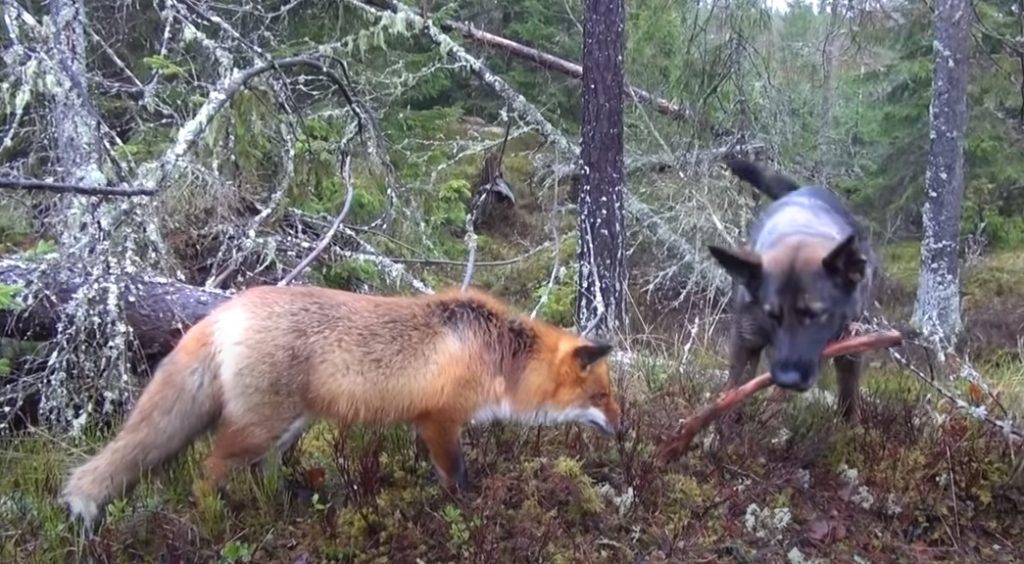 Let this dog and fox teach us an important lesson about life – You can love those who are different than you!
That's the most beautiful animal friendship i've ever seen!!!
"Sniffer's in the forest enjoying all the woods can give Such a life in freedom, that's how every fox should liv Another thing that all should have is a very close good friend That is Tinni, and they soon will meet again" Source: Youtube/Berit Helberg
Watch this extraordinary friendship on the video down below and don't forget to share this with your friends and family…