Dogs. They're the bundles of joy, the laughter factories, and, yes, the makers of the giant mess. All dog owners would agree on this – where there's a dog, there's bound to be a mess. But, have you ever tried to get to the bottom of these comical calamities? This heart-warming tale of two unlikely culprits – a French Bulldog and a Bull Mastiff – just might tickle your funny bone.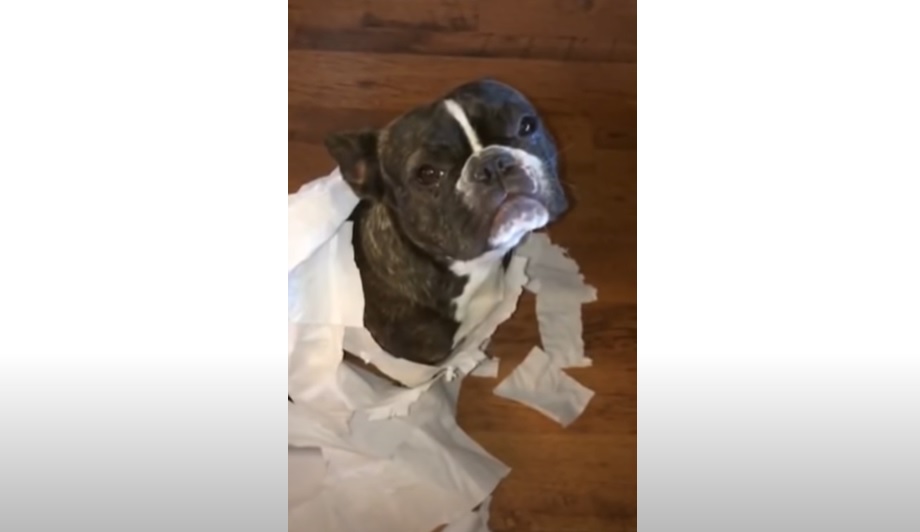 Caught in a Roll: Frenchie's Tryst with Silence
Picture this: An innocent living room turned into a battlefield. Toilet paper was strewn around like confetti. Amongst the chaos, a little French Bulldog wrapped up like a mummy, looking more adorable than guilty. Yup, you guessed it right, we're in the middle of a classic dogs mess.
In the face of such compelling evidence, the pet mom decides to crack the case. Our petite Frenchie, the likely suspect, was up for interrogation. However, when confronted with her TP debacle, she chose silence as her defense. Not a single yap, not a mere squeak. A quiet plea of innocence, if you will.
The Priceless Confession: Mastiff Cracks Under Pressure
Now onto the Bull Mastiff, the giant furball, Frenchie's partner in crime. Known for his responsibility, it was time for the big guy to face the music. The question was simple: "Did you help create this dogs' mess?"
The Mastiff, tail wagging with guilt, responded with a repentant woof. Those droopy eyes, the floppy ears – all singing the song of confession. But wait, there's more to this tale! The Mastiff, in all his guilty glory, nudged a toy towards Mom – a toy bearing all the hallmarks of our silent Frenchie.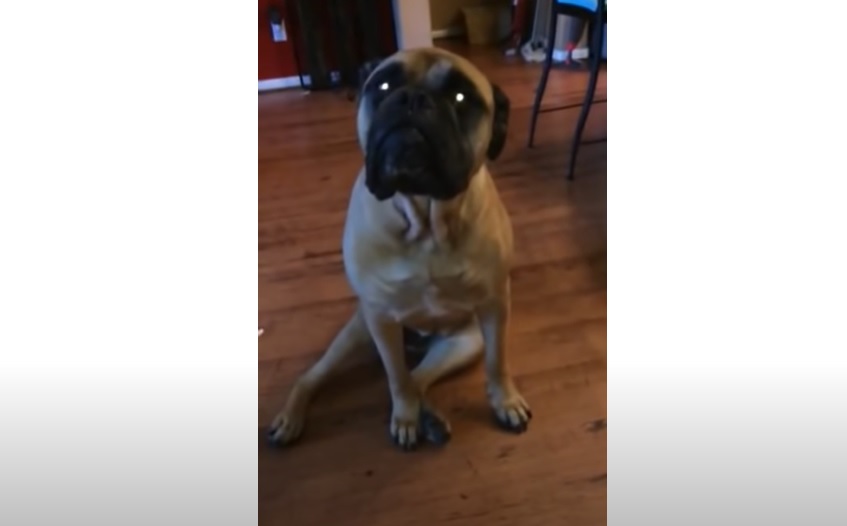 Unraveling the Mystery: The Great TP Fiasco
As it turns out, the answer to this puzzling dogs' mess was as twisted as the strewn toilet paper. The Mastiff's candid confession coupled with Frenchie's silent stand led to some hearty laughter and a cherished memory.
After all, what's a bit of chaos when these tail-wagging tornadoes fill your home with love and warmth? The unpredictable antics, the laughter-inducing messes, the boundless affection – these are the treasures of pet parenthood. And sometimes, that includes a dogs' mess with some toilet paper!
So, the next time you're dealing with a dogs' mess, remember this rollicking rollercoaster of a tale. You never know, your next hilarious adventure might be just around the corner!
Until the next mess…