This gorgeous arabian horse is truly a wonder to watch!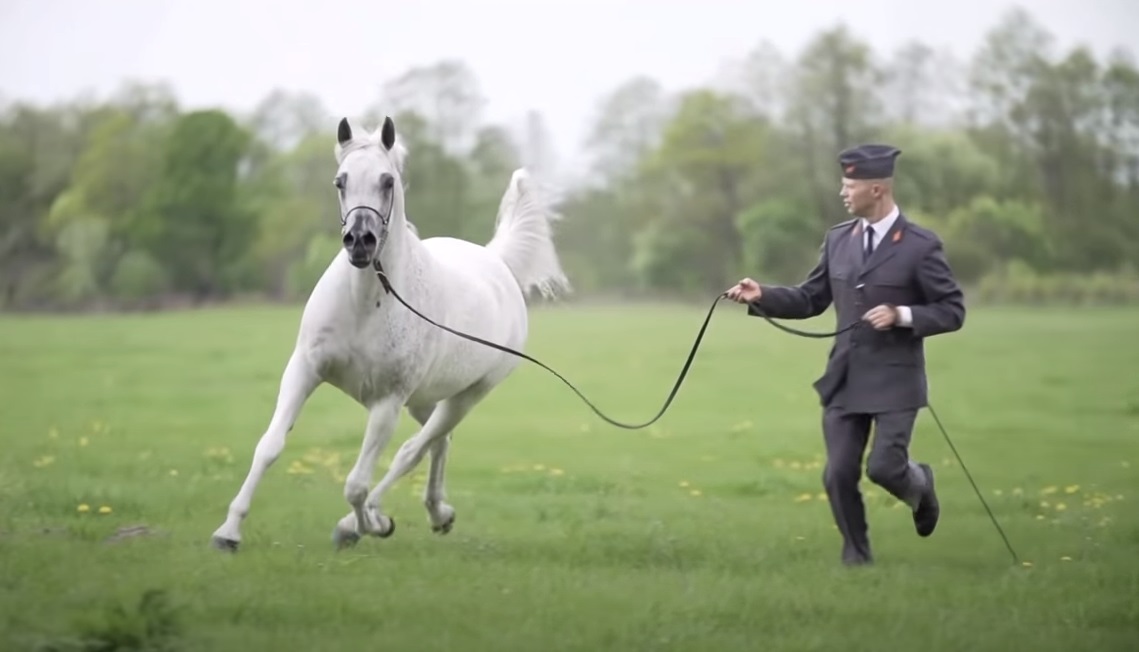 While Pepita is certainly one of the most beautiful horses we've ever laid our eyes on, she and her human aren't too showy about it. Naturally, they wish to share her utter beauty with the whole world, but it's always with an air of grace and humility.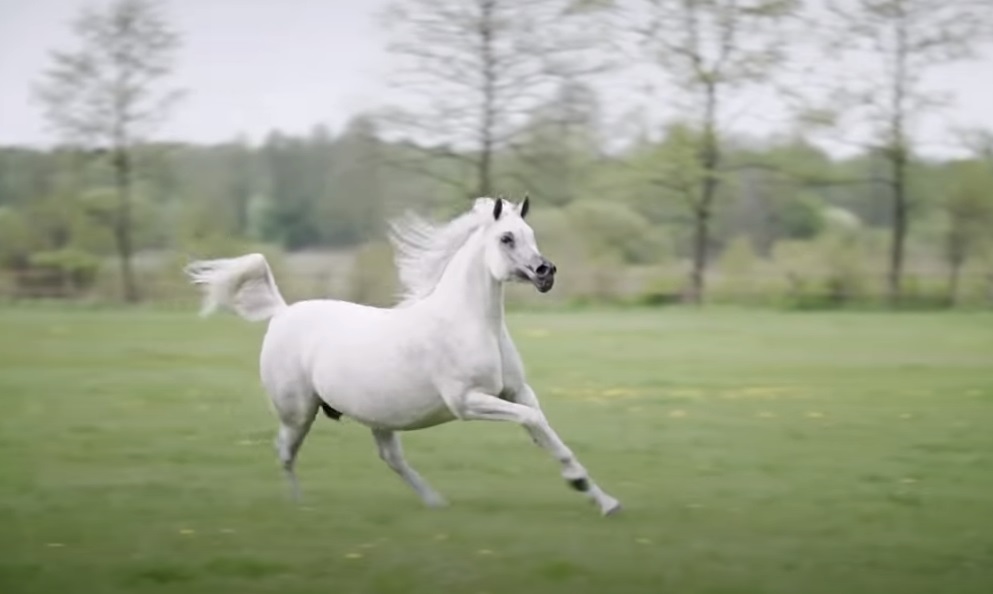 The relationship that Pepita has with her human is truly amazing to watch, but when Pepita's reins are taken off, that's when you get the chance to see her explode into action. There's nothing quite as special as seeing a horse of this caliber running in such a free and open field.