You've probably heard Leonard Cohen's timeless song "Hallelujah" thousands of times, but probably never quite like this.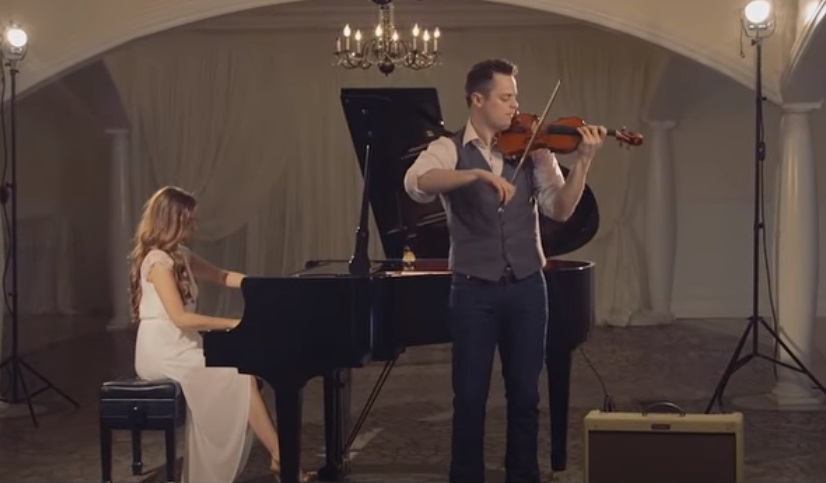 Acclaimed violinist Rob Landes teams up with pianist Aubry Pitcher to perform this hauntingly beautiful version of the classic. Although the piece starts with just one violin and piano, Rob uses a looping pedal to gradually add more violins and create layers of sound with elegance and grace. Just watch the video down below!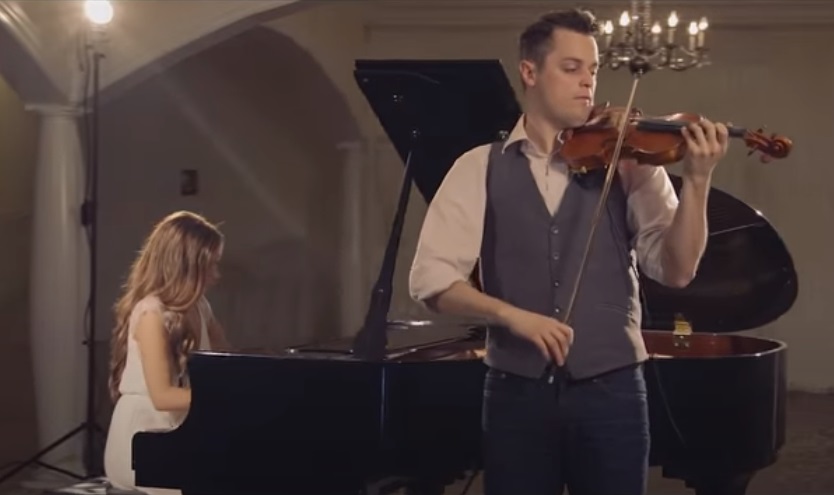 A beautiful piece of music and played by two incredible musicians. Awesome work!