Traveling can be stressful, especially nowadays. With the long lines, delayed flights, and baggage charges, by the time you step foot on a flight, you're already exhausted.
Some people just excel at their job. This plane haven't even taken off yet, but I bet you these passengers will remember it more than any other flight they've been and it's all thanks to this awesome flight attendant.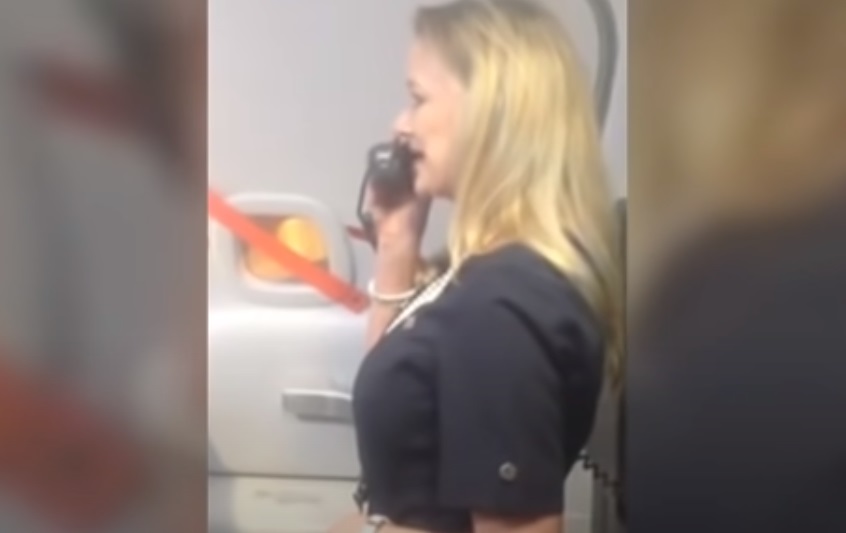 A Southwest Airlines flight attendant picked up the microphone to inform her passengers of the onboard safety procedures, but she had more to say than the passengers realized.
The passengers paid for their seats, but they got a comedy show for free. They couldn't believe what they were hearing from the flight attendant, as they've never heard a safety speech like this before.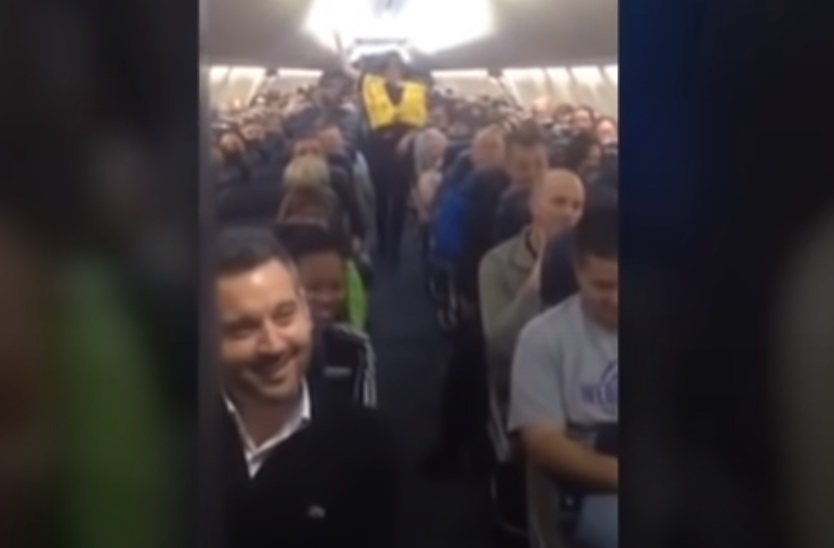 I would fly with this flight attendant to the end of the world. She is AWESOME.
"i vote her flight attendant of the year☝????" Source: Youtube/HLN
Watch this video to see what the flight attendant said that had the entire plane doubled-over!