Soldiers are the bravest humans on the planet. They always following orders and rules, the strict soldier life keeps them almost far away from their family.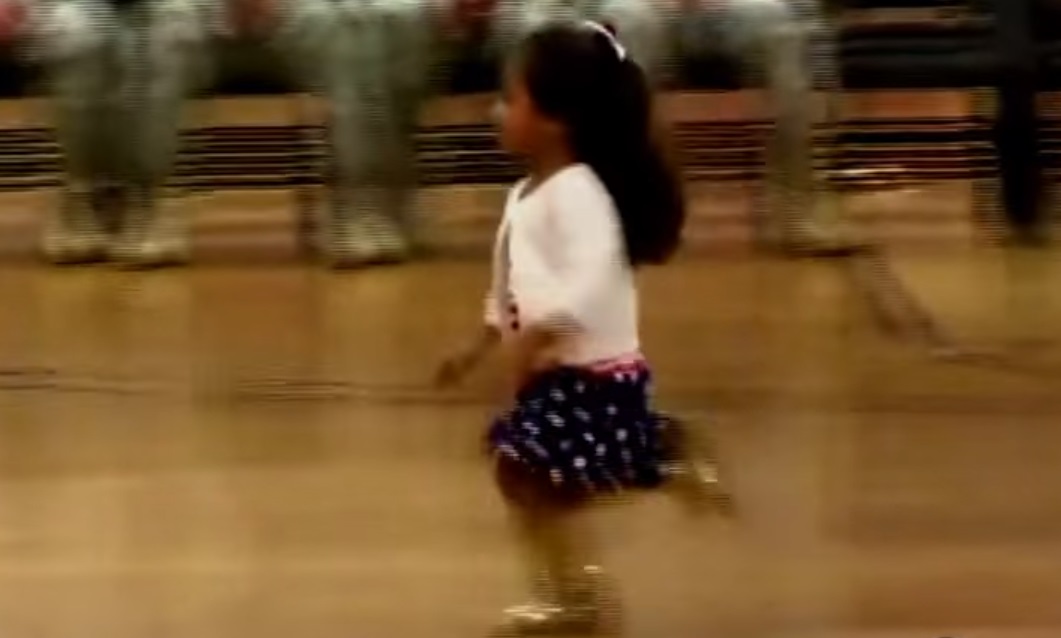 Lieutenant Daniel Oglesby deployed with 3rd Armored Brigade Combat Team, 4th Infantry Division in Southeast Asia, he hadn't seen his baby girl for nine months, but In this Ceremony, he Finally gets his Chance.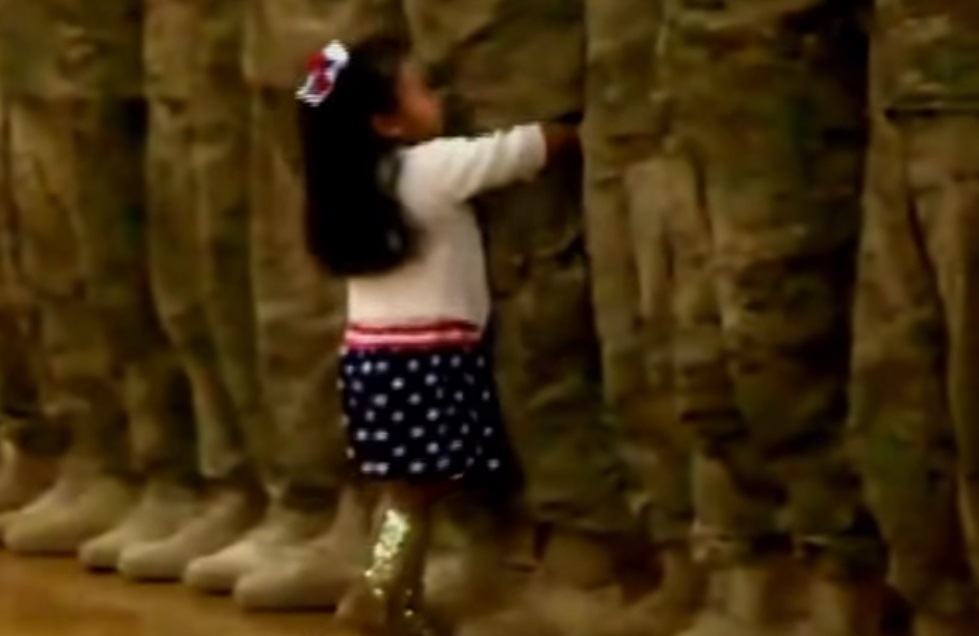 He didn't expect this at all. Just beautiful! His girl couldn't wait until the welcome home ceremony was over to hug her dad. She ran out during the middle of the ceremony and gave her dad a hug. Watch the video below!
That is so adorable. Welcome, home Dad!