This was one of the closing pieces of john Wayne's show which dates to 1970 when he hosted a variety show celebrating America's history and guest starring some of the greatest names in show biz.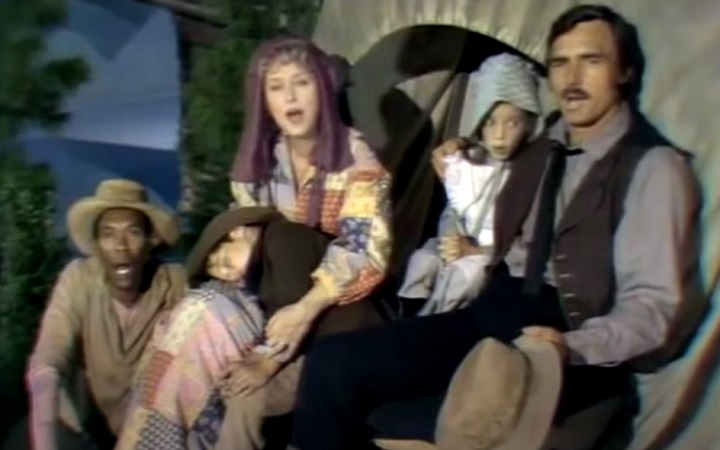 The wonderful staff in the video is the selection of costumes and the choice of music; everything seems to be in place to produce one of the most patriotic pieces of television programs.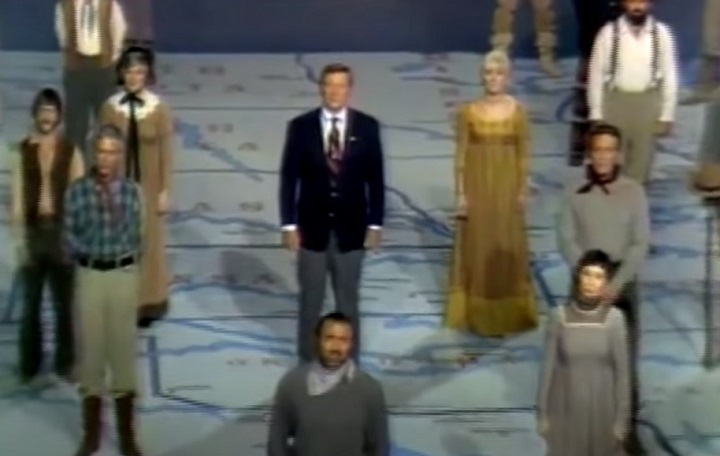 After watching this video I realized how much Hollywood has changed, we can't find such tv programs anymore.
No offense, it was a wonderful video and everyone did a wonderful job, but Dean Martin's voice just blew everyone away! What a singer! Just watch the video down below…
His Words Sound More CHILLING Than Ever!