Get ready to be amazed by Anthony Howe's awe-inspiring kinetic sculpture that will haunt your dreams.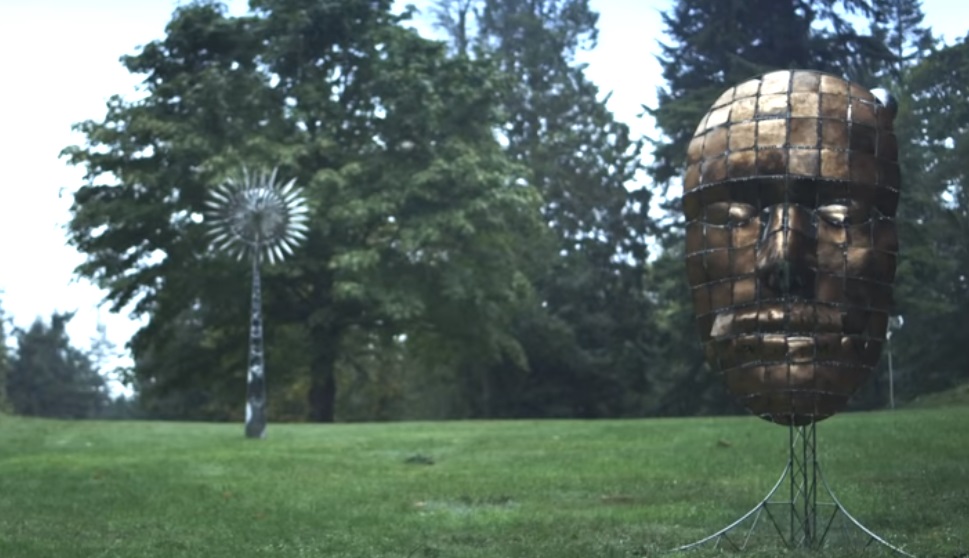 After getting a job at a warehouse and growing tired of watching all those lifeless sheets of steel just lying around, Howe began shaping them into weird, alien-like, wind-powered sculptures that are as terrifying as they are beautiful. Some of them look like nightmarish jellyfish, others as if they shouldn't even exist in real life, but all of them are unique in their design and simply mesmerizing to watch.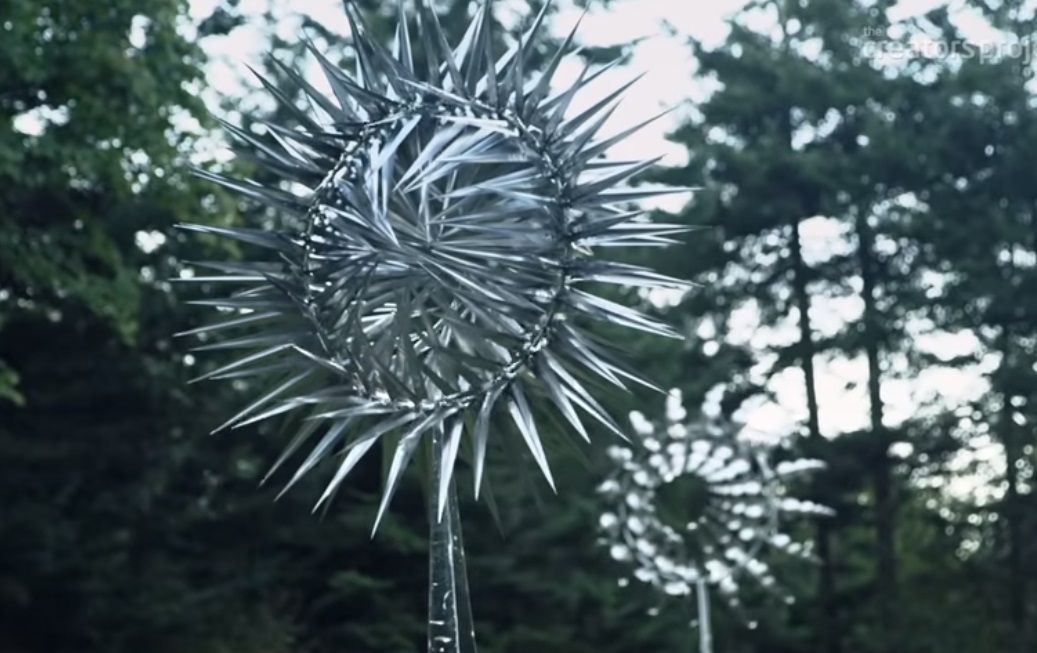 Without a doubt some of the best Retro Industrial art pieces you'll ever see. When science and art come together they create masterpieces…
Don't hesitate to share this magnificent work with your friends and family!