It's a dog's life out there indeed, but not in a way you might expect. I bet any of you would trade places with this

cute

guy in a heartbeat.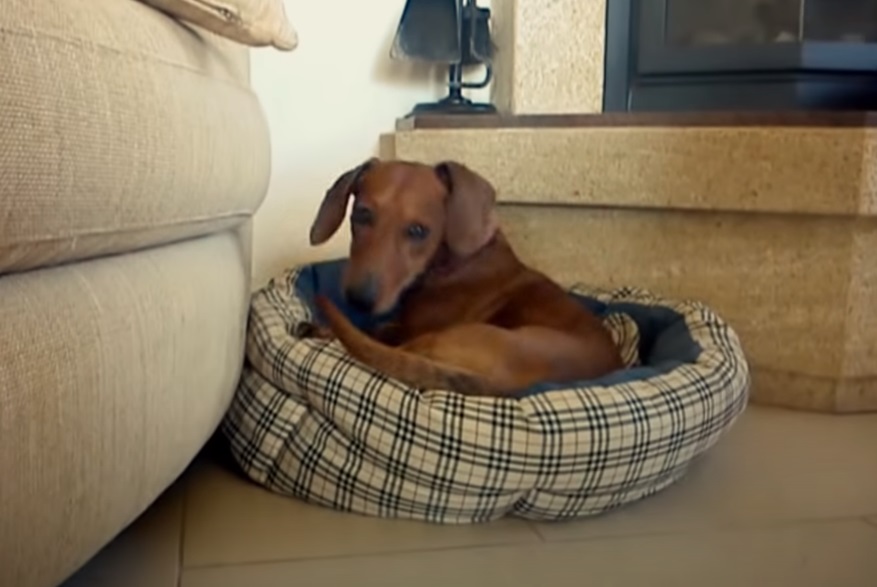 Now when the spring is finally here, it's perfect time to start getting ready for the summer and planning that big vacation, and there's no one better to put you in that mood than adorable Greek Dachshund, Spithas.
Spithas lives by one rule "Work hard. Play hard" or is it "Play hard. Play harder" but you can definitely tell he's enjoying his vacation (from all the bird chasing, I guess) in style.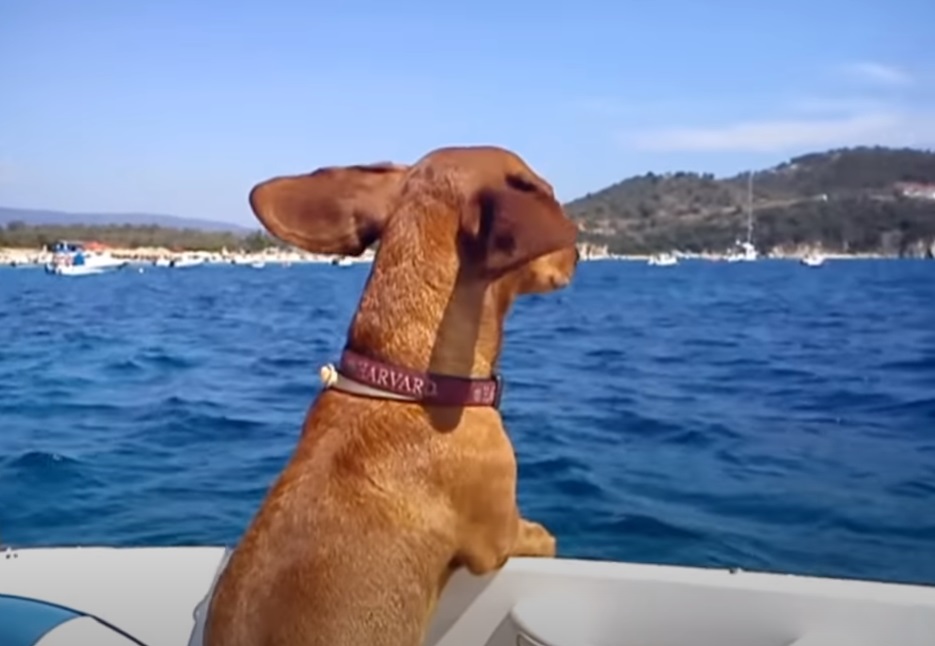 Makes me so happy seein' this doggo having such fun with his humans.