A man lost his wallet in 1944, 71 years later, someone found it … Amazing.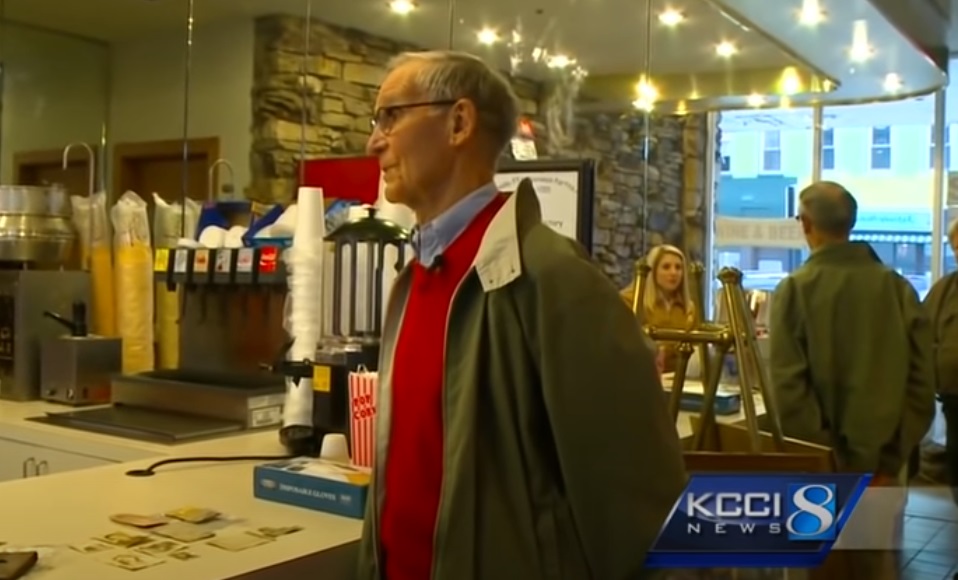 When Clare McIntosh received a phone call one day about the wallet he lost he thought it was some kind of mistake. It's understandable why he couldn't remember losing it because he lost it 71 years ago.
When the owner of this theater began renovating it, wedged between the floorboards on the third floor he saw a plastic wallet that miraculously no one noticed for over 7 decades. At first, he thought it was a child's wallet, but then he opened it and found a treasure cove of memorabilia and a telephone number.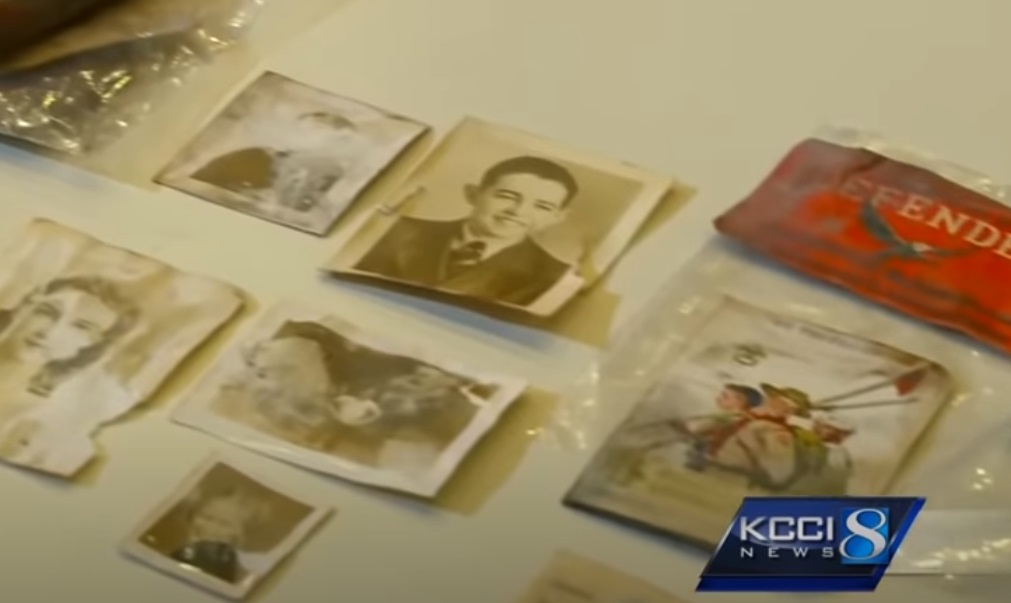 I don't know how he tracked down the owner but it's NOT by dialing the phone number that's for sure, and you'll see why.