The kid's only 12 and he's already showing the chivalry that most men can't reach in their lifetime.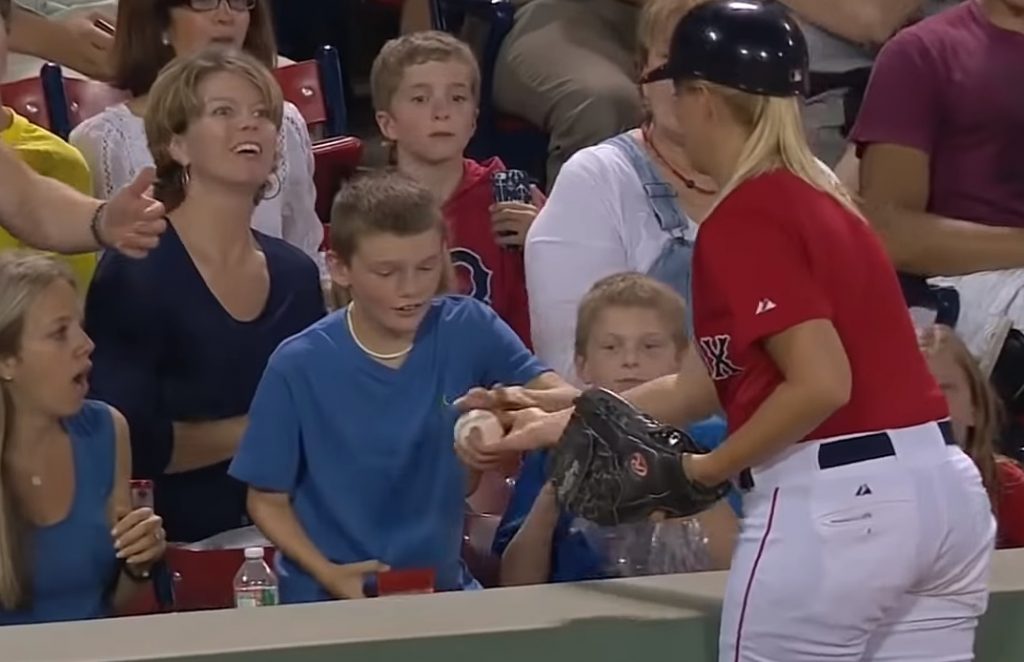 I bet any kid would be happy to get a front row tickets at a Red Sox game, but having an opportunity to catch a foul ball on top of that… that's pretty much the defining moment of anyone's childhood.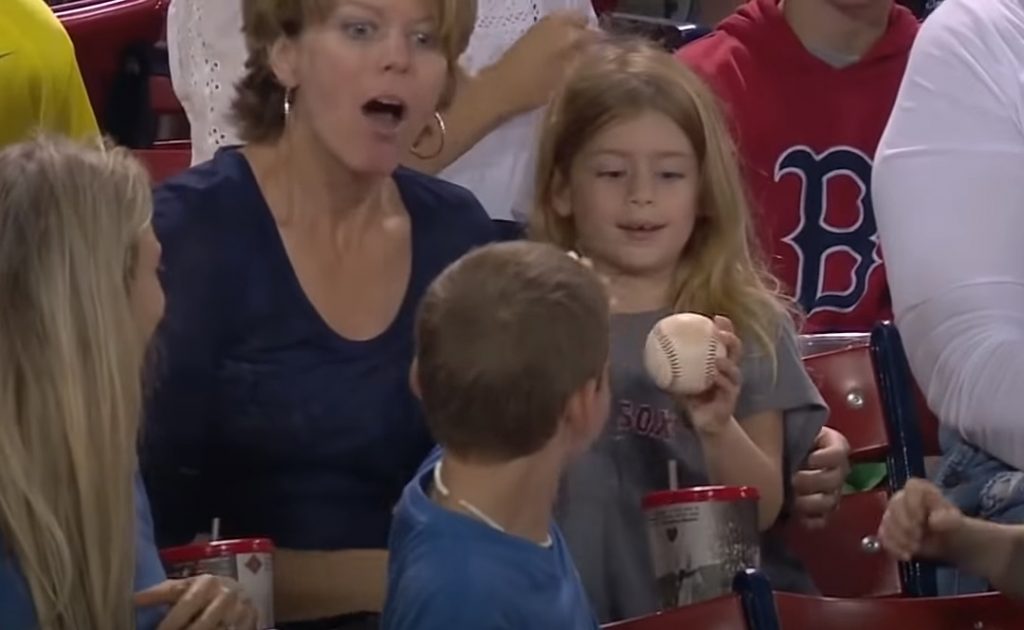 Yet this particular kid did something that is so rare nowadays, the facial expression of the woman behind him says it all. It's a mix of disbelief, gratitude, and her mind being blown all at the same time.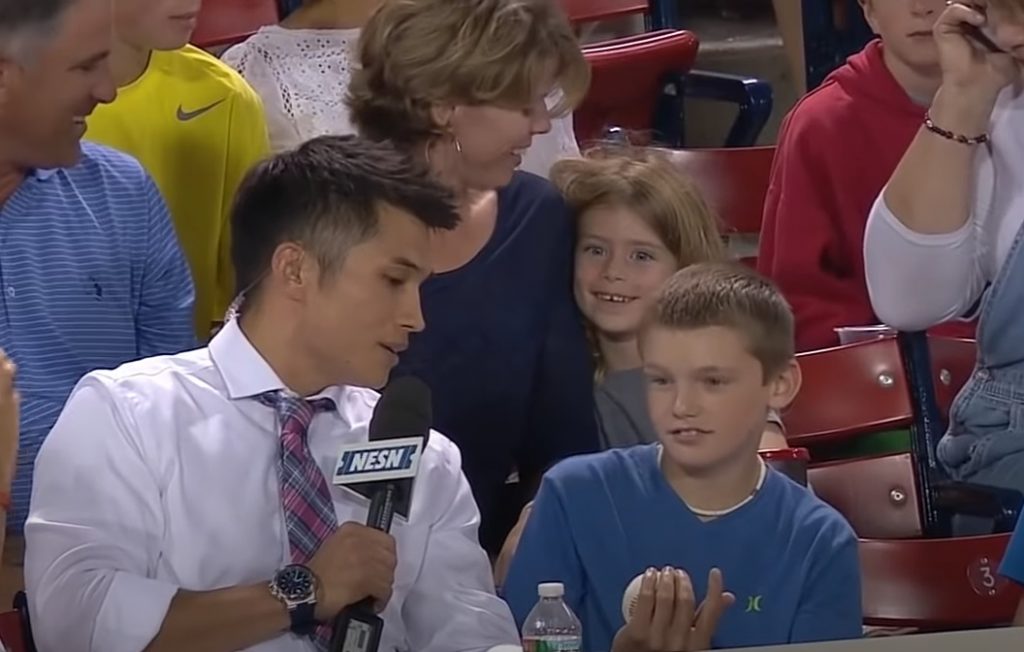 This little fellow isn`t going to have much trouble getting a date when he grows up. What he`s done is so simple but it`s the sweetest gesture I`ve seen in a while.
"When I was that age I wouldn't even consider doing that. His parents did something right" Source: Youtube/MLB
Watch the video down below and don't forget to share these Sweet moments with your friends and family…