Not long ago both PJ and Clove were hardly hanging on to their lives. PJ is a recovering addict and after he realized his life was spoiled he decided to turn the page and start another life maybe a clean one without trouble, but with a shelter pit bull.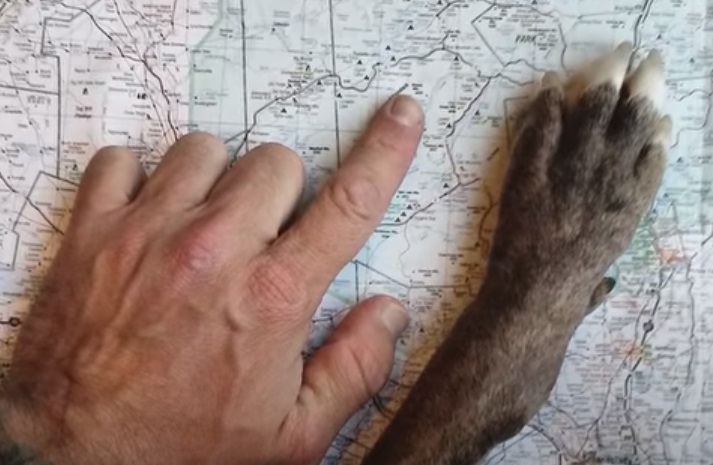 That's when he met Clove, a frightened dog that almost saw the death twice. The first day they spent together was the most difficult, they find trouble to trust each other the dog wouldn't even look at PJ.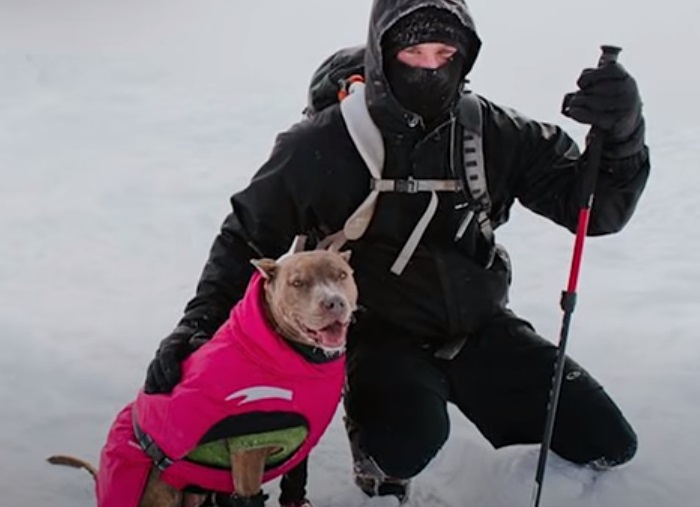 So he did what always he dreamed about… he took her out for an adventure. Until this Happened… Just watch the video below!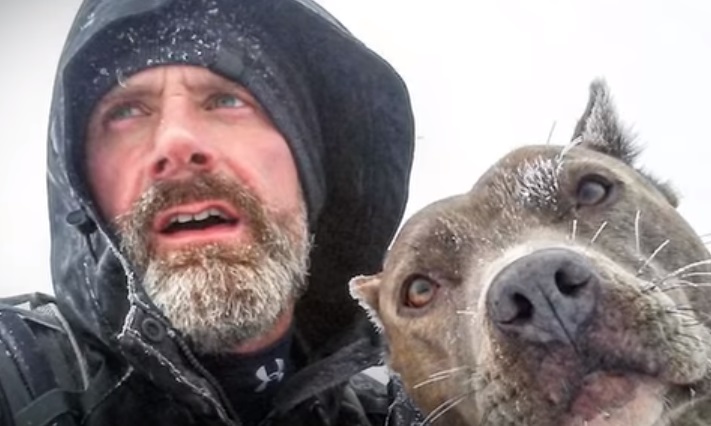 Wonderful that they found each other… God bless these two with long and happy lives together. Animals are angels in disguise.