Back in 2004 veterinarian Melanie Butera received the most important patient in her life. At the time no one expected Dillie to live, she was born blind and rejected by her mother immediately after birth.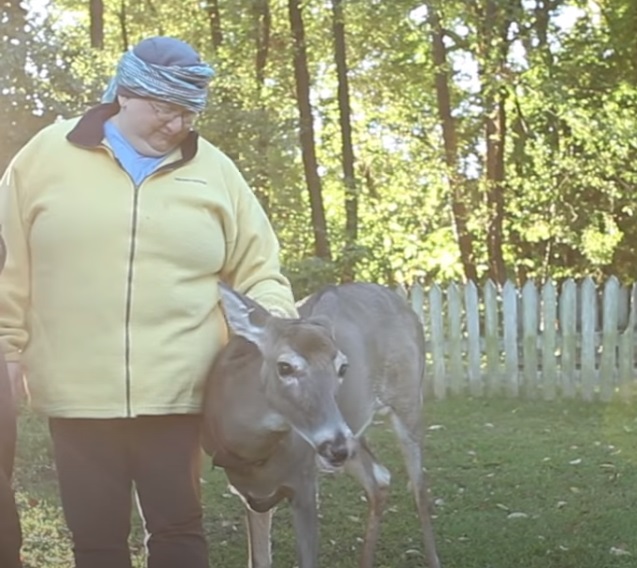 The 3-day-old fawn was brought in by a farmer, weak and hungry, she was yet to have the first meal of her life but she ended up changing Melanie's life.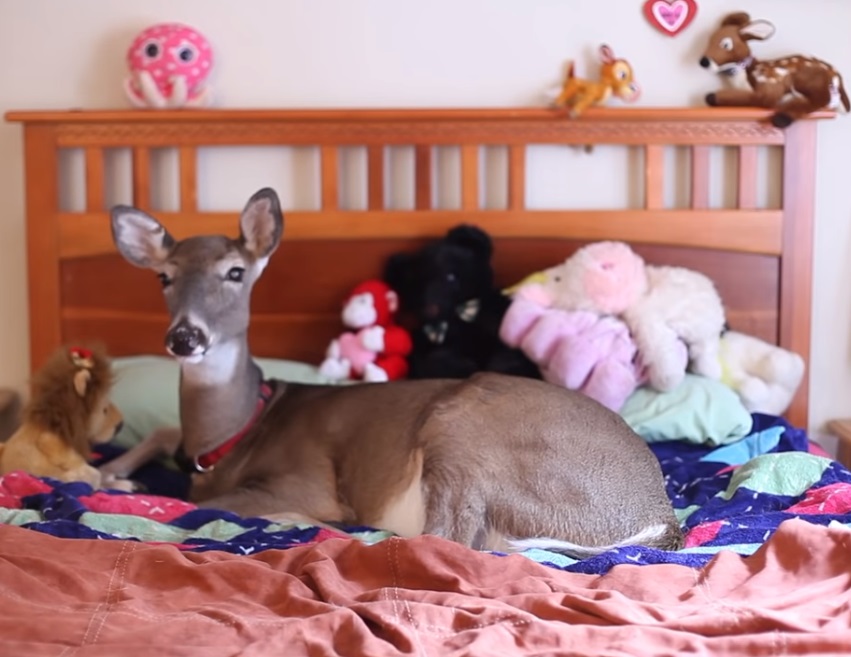 They've become a family, a usual one but family nevertheless, they've thrived on each other's love and inspired millions who've seen their story. This is the story that proves that everyone has the power to change lives. Just watch the video below!
Thanks a lot! Now I want a deer as a pet….