Animal

rescues

are always great, but this momma dog was keeping a secret that stunned everyone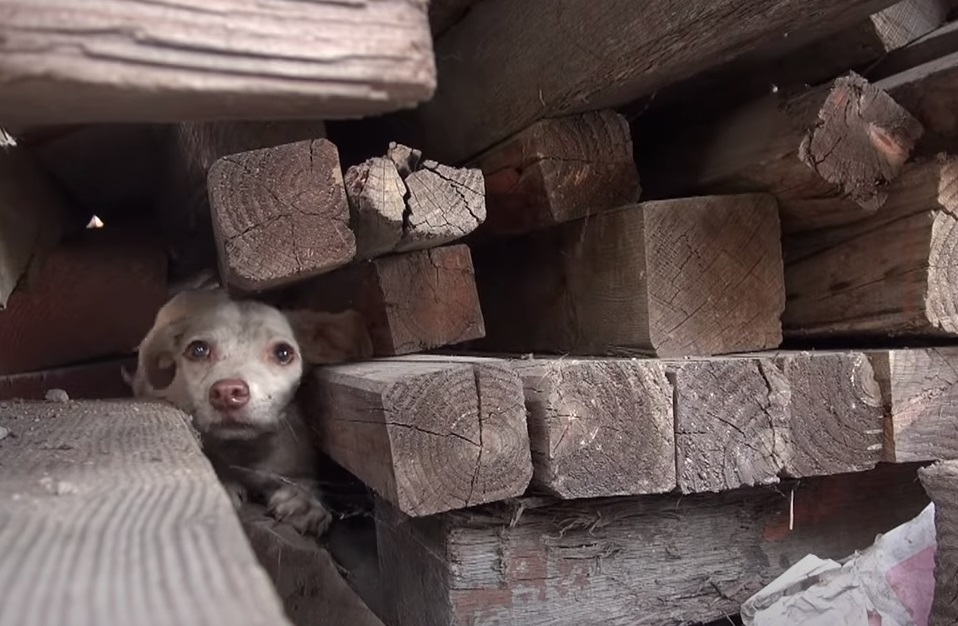 Every day is a good day to rescue a puppy, but when Hope for Paws rescue service was called they were psyched they would rescue 3 of them and their mom.
We've seen enough dog rescues to know that getting those little rascals to cooperate can be tricky, but in this case, it was the mom that turned out to be the biggest surprise, not because she wouldn't cooperate but because "she" was keeping a secret.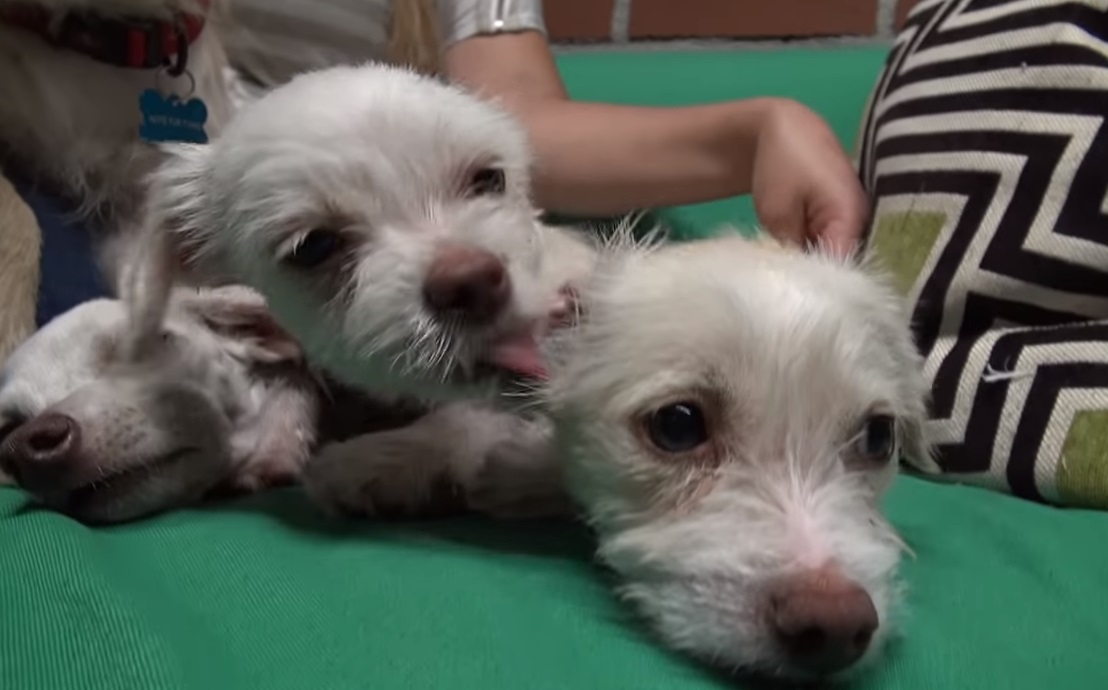 Check out how little Noodle, Ravioli, and Macaroni accepted their new human friends and find out who their "mom" really was.
What a good dad to stay and take care of his kids. Some human dads should take notice.
May God Bless the Beautiful Souls…