Everything is getting ready for Christmas, the tree is decorated and the light is lit, the only thing you need to really feel the festive spirit is a pony wearing a Christmas onesie… This is "melt your heart" adorable.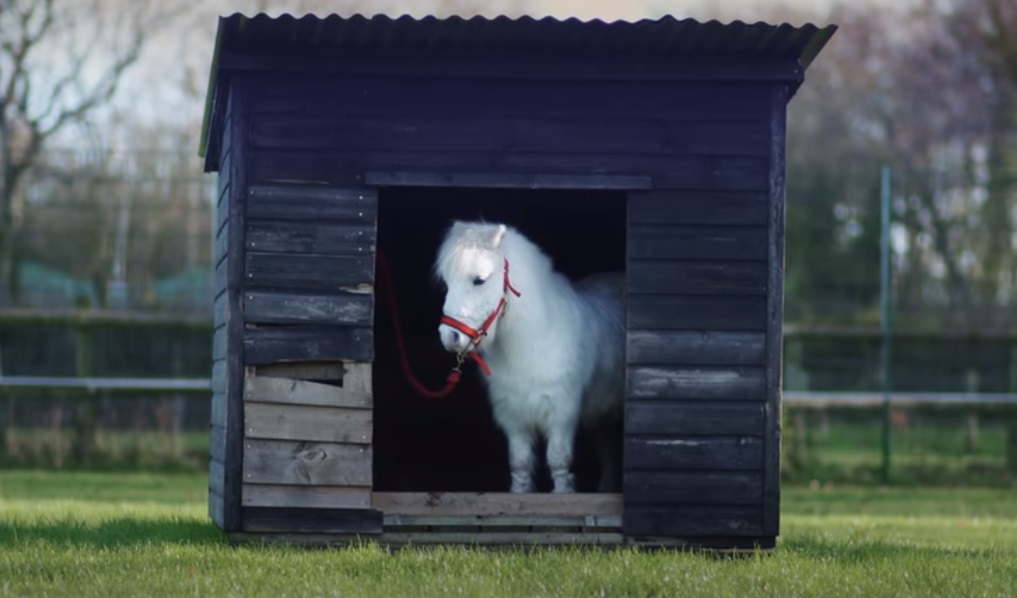 The dapper pony you'll see in the video below is Daffy. Unfortunately, apart from trees and presents, Christmas comes with cold weather too. For most of us it's not a problem, but for Daffy whose stables aren't equipped with fireplaces that can be a problem. Usually, he gets warmed up with a boring store-bought outfit, but this year they decided to make him extra adorable. Take a look at the video down below!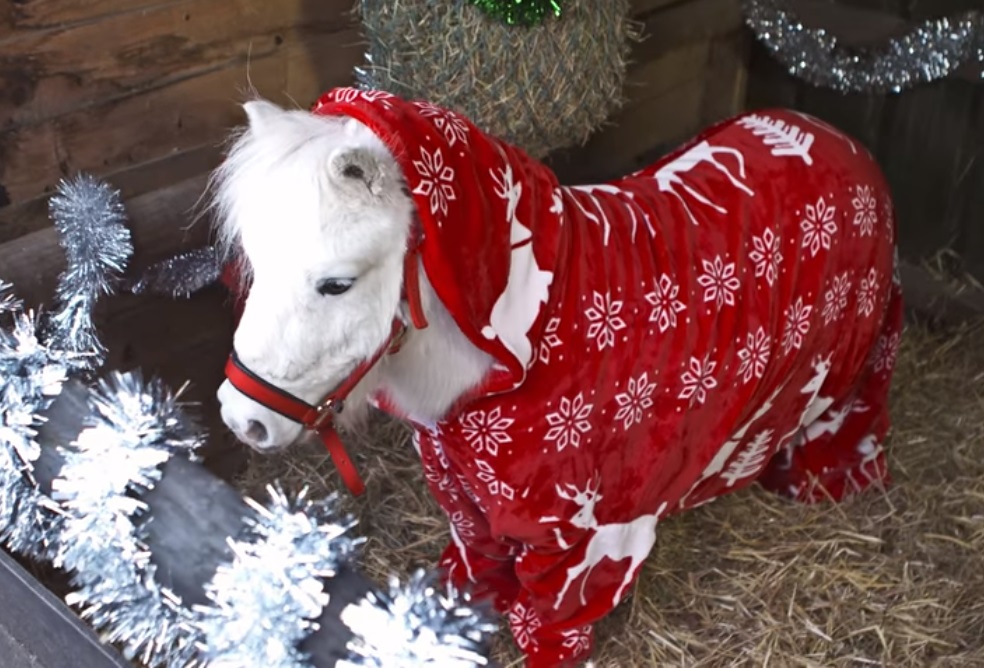 Aww that's so adorable, what a beautiful pony.