Recently we were raving about Laura Sumrall and her magical freestyle reining performance which got us investigating a little bit further into this incredibly creative competition. Today, we just had to share this guy who taught his horse how to dance to "Singing in the rain".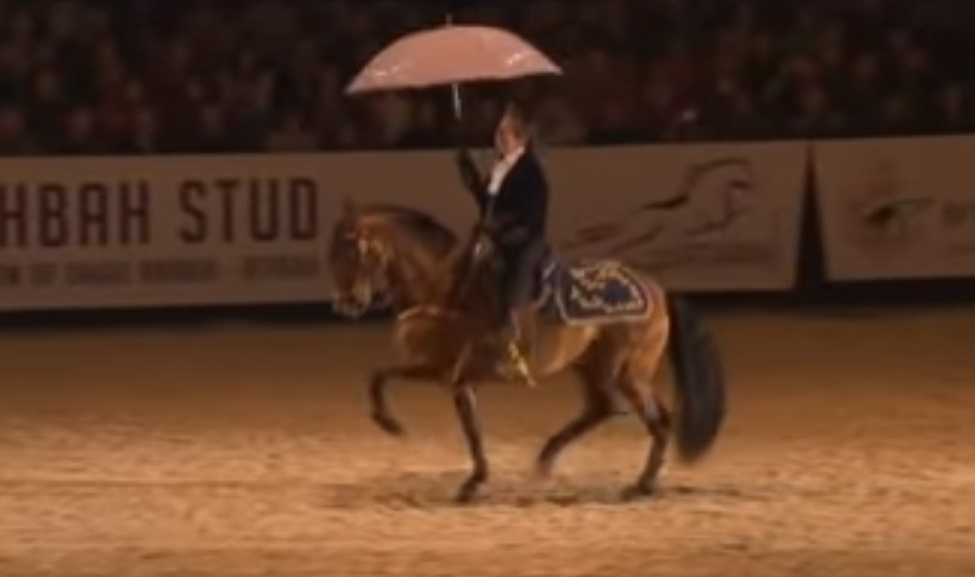 In the beginning, you can see the horse was just following the rider's lead but just a couple of seconds in and it seems as if this gorgeous animal was starting to feel the music itself. It takes more than a skillful rider to perform this good, that horse dances better than I do. Just watch the video down below!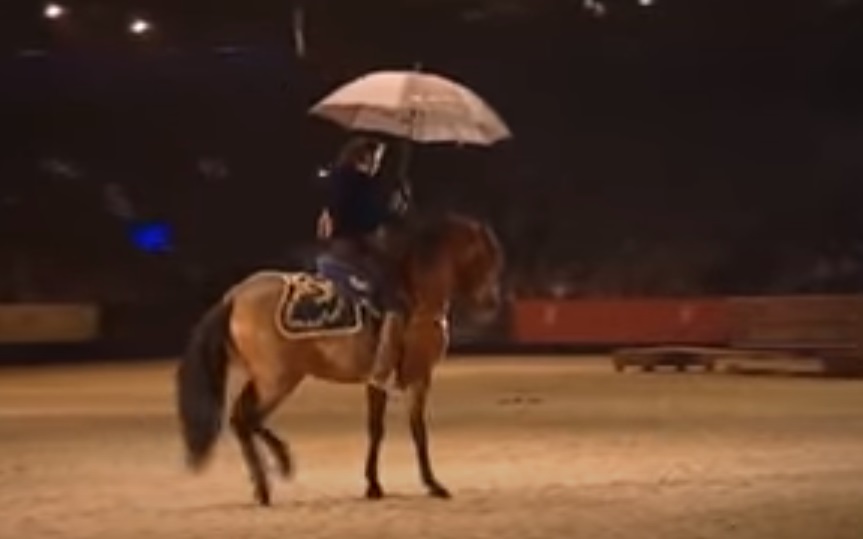 This horse dances better than I do.