After watching this video, I realized that cats could be one of the smartest creatures on earth.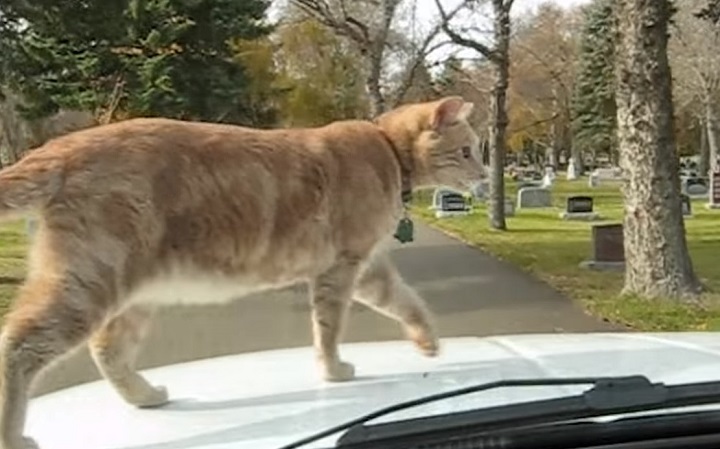 In this amusing video brought by America's funniest video, you will find 19 cats who are tough, intelligent and brave.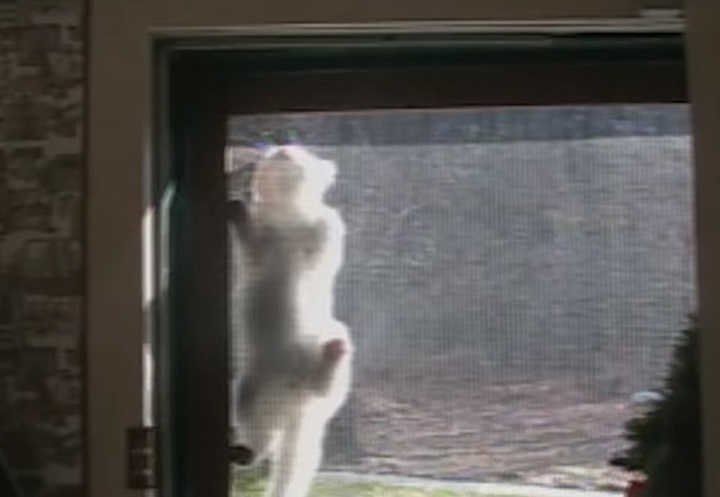 They are, simply, badass; from that one who dares to face a bear 10 times his size, the one who makes a wonderful escape, to the one in need for speed LOL… Watch the video down below!
Dear Cat lovers, these will make your day, we promise.