Even animals deserve a second chance: Street dogs win back their usefulness by becoming 'ball boys' at Tennis Open.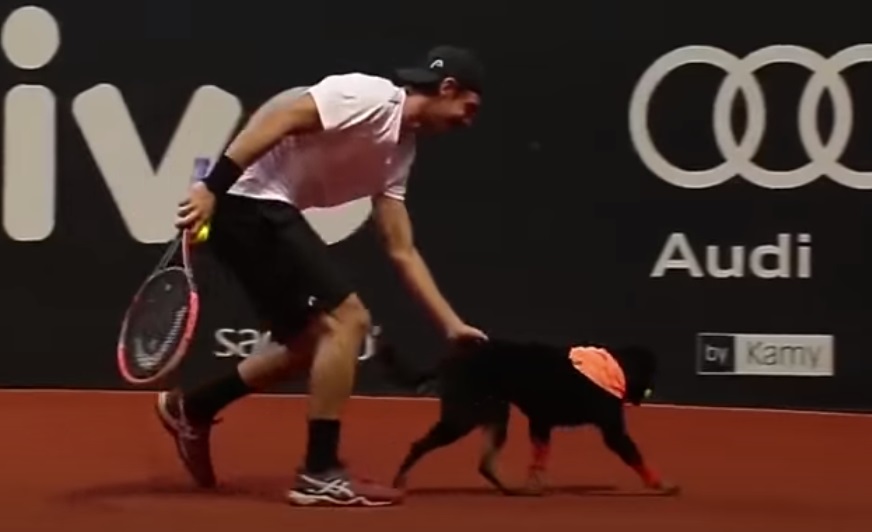 After spending the most of their lives on the street of Brazil as abandoned dogs, Frida, Mel, Costela, and Isabelle, as they're named by their coach Andrea Beckert, work now as 'ball boys' at tennis opens. Starting a painful hard life, they now have a second chance at a joyful healthy life with their coach from the Association of Animal and Wellbeing.
At the beginning, the task wasn't easy for Andrea Beckert who had just a few months to train the dogs for the 2016 Brazil Tennis Open. Actually, the results were so good and the dogs excelled in their new job. The idea of Mr. Beckert was to convince people that even abused animals are worthy of a new chance in this life. Beckert said, "These are dogs that were mistreated. We want to show that abandoned dogs can be adopted and trained."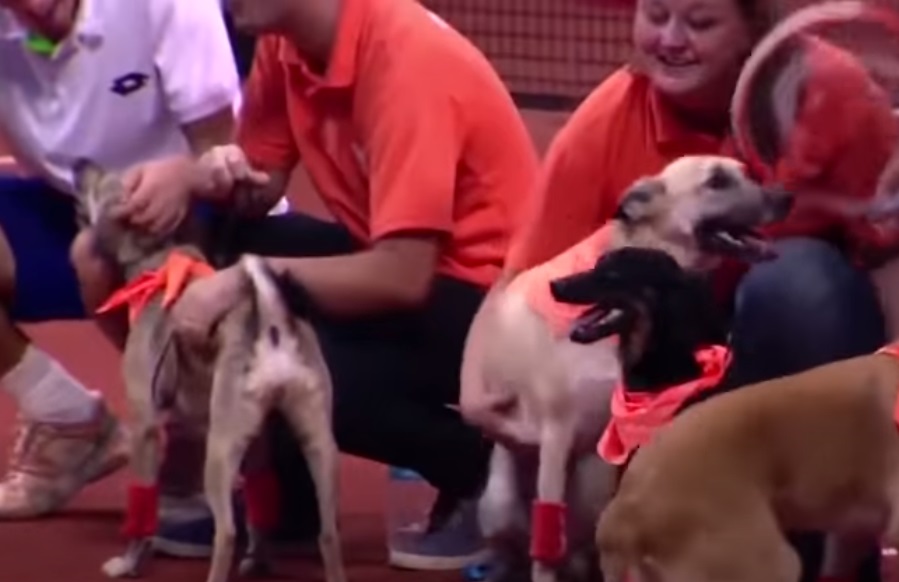 He added also "It's not easy to get a dog to only pick up the lost balls, and then to give them up!" But these dogs rocked it out on the court. Watch the video below!
Look at them. working hard. What good dogs!