Baby animals are always adorable and cute. Even the dangerous ones like the big cats before they grow up to become savage are absolutely tiny and lovable.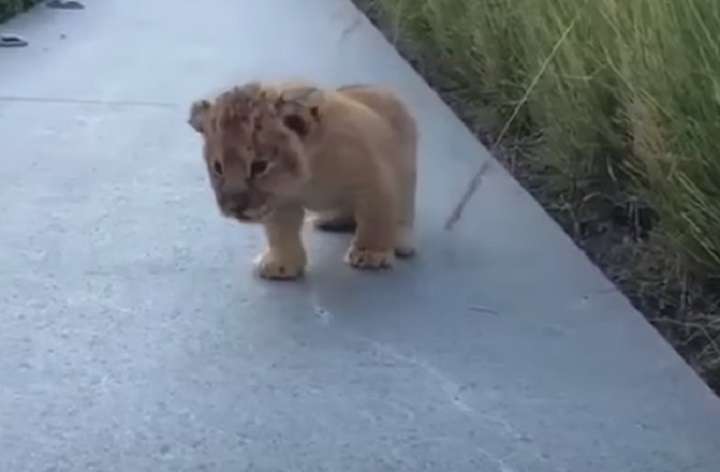 Just take, for example, the precious tiny creature featured in the video below! For sure in a few years, he will be the king, the most dangerous animal in the wild, but that is definitely not the case right now.
You are going to melt for sure when you check out the video below!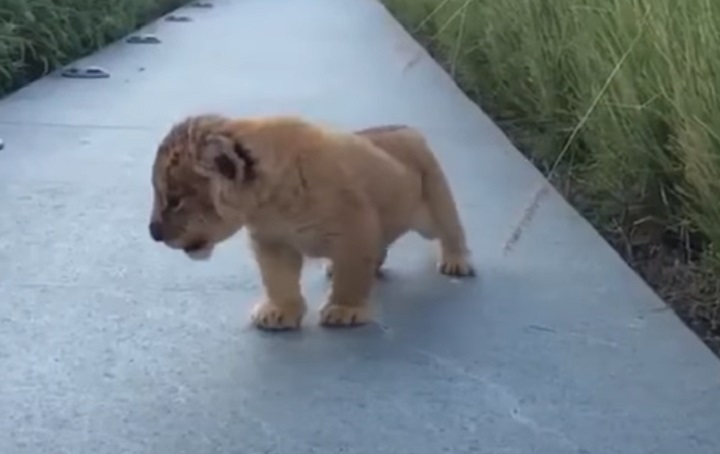 In the video, we see him coming from the grass and takes this small path. Then he starts making this noise. It was his first roaring! But he still needs a lot of practice to perfect this.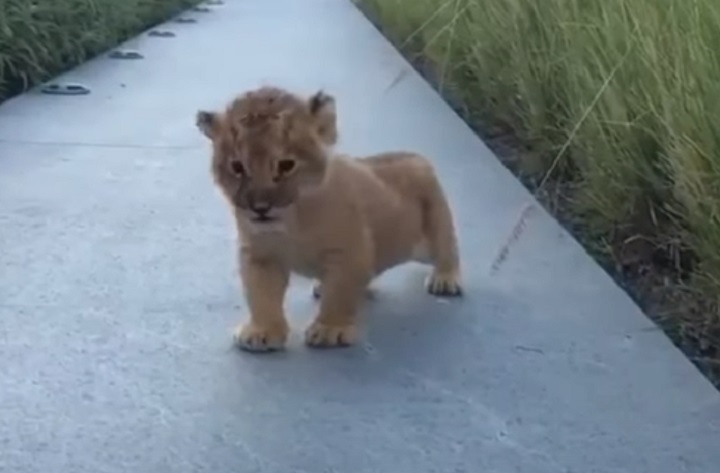 When you hear his new sound that comes out of his little mouth, you won't be able to suppress your smiles. This is too cute to handle! Watch the Video Below!
He just can't wait to be king, turn up your volume… This is the CUTEST EVER!!
"I'm a-gonna be a mighty king, So enemies beware! I'm brushin' up on lookin' down, I'm working on my ROAR!!" Source: Youtube/Chubby-Fish
Don't forget to share this adorable cub with your friends and family